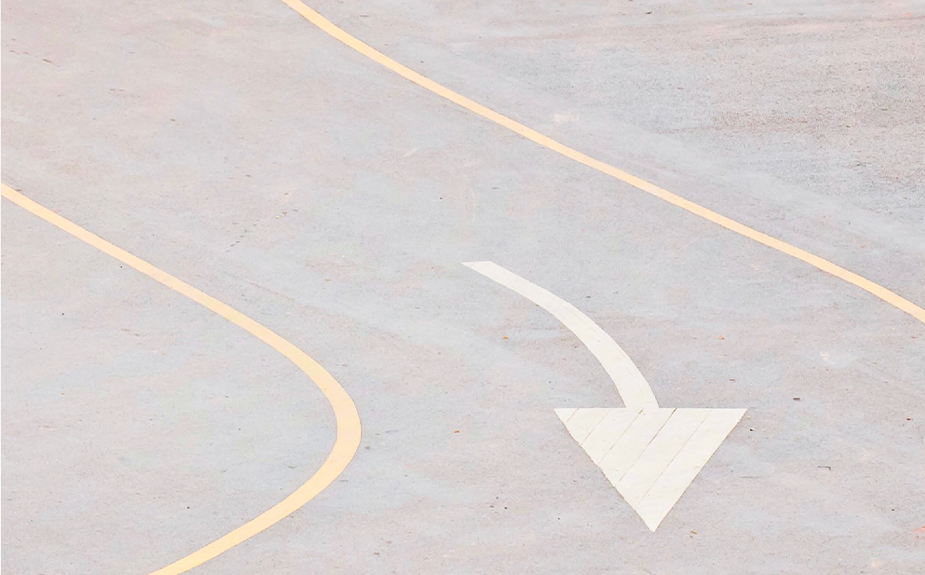 MedImpact's 2019 Annual Trend Report
A variety of factors influence the prescription drug costs for payers across the nation, including pharmaceutical companies' pricing strategies, costs of cutting-edge therapies, the small number of individuals that some orphan drugs treat, and competition from generics and other therapies.
With an ever-changing healthcare landscape, positive transformation is dependent upon our ability to analyze where we've been and where we're heading. Such analysis requires careful consideration of clients and members and the ways in which we can positively impact their outcomes.
In 2019, the impact of these forces was apparent in the introduction of Zolgensma, the most expensive drug ever approved by the FDA and a gene therapy for the treatment of spinal muscular dystrophy, with a cost of approximately $2.1 million for a single course. Other extremely high-cost, cutting- edge medications to treat cancer, lymphoma, and rare diseases are expected to be approved in 2020 and 2021.
These factors are placing unprecedented upward pressure on drug costs for healthcare payers. To help clients navigate this environment, MedImpact provides the insights, analytics, and solutions to identify new opportunities to rein in drug spend, while improving member health and creating an improved consumer experience.
As we look to the future, MedImpact is focusing on:
• Enhanced healthcare interoperability and provider workflow integration 
• Consumer access and control
• Increased use of cash card discounts 
• Social determinants of health 
• Digital therapeutics 
• Quality performance trends 
• Outcomes-based contracts, value-based payments, and pay-for-performance 
Our efforts and achieved results in 2019, coupled with advancing new and innovative strategies and solutions moving forward, demonstrate our dedication and commitment to the clients and members we serve. Together, we will continue our important work to positively transform and impact healthcare for all.
Read on.
Keep up to date on the latest in the industry.

We are the PBM that puts clients and consumers first. Always. Ready for a change?