How our home delivery is different.
Medimpact's mail-order program harnesses the buying power, technology, and services of the nation's leading pharmacies to deliver medications at the lowest cost to the plan and member. Our fulfillment-neutral approach means that plan sponsors avoid the higher prices, waste, and misaligned incentives associated with traditional PBM-owned mail order.
Leader in customer satisfaction.
Personalized refill outreach.
How can we help?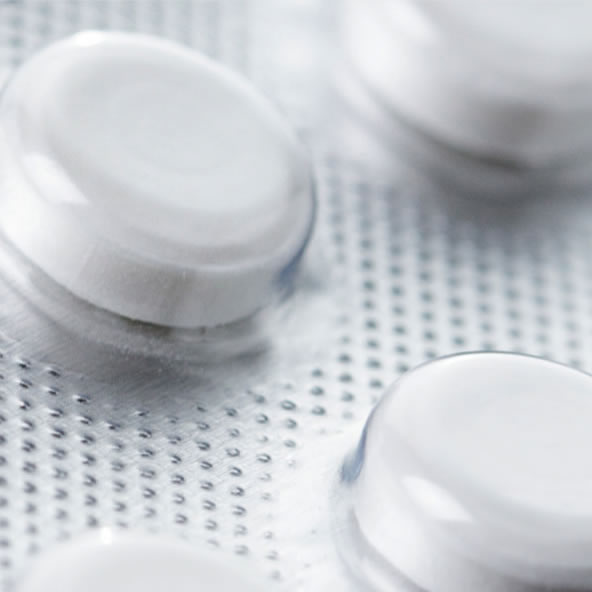 Specialty medications.

Plans that used our specialty program saved up to 9% overall.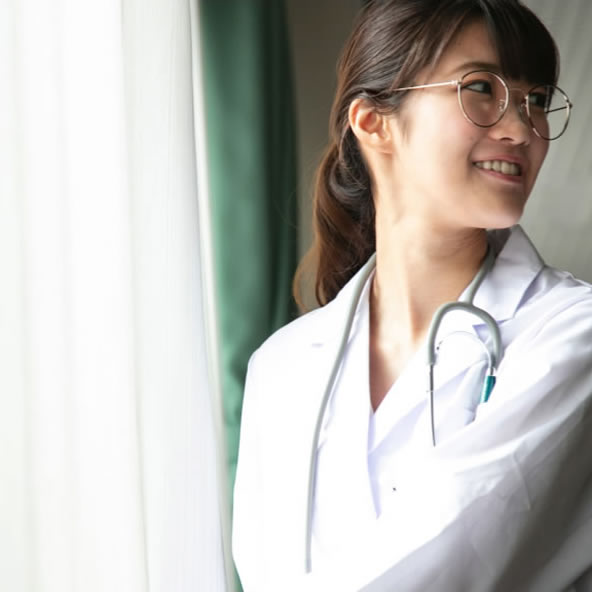 For providers.

How do I submit a prescription? How can I contact MedImpact Direct with a question for a patient? Providers, get your answers here.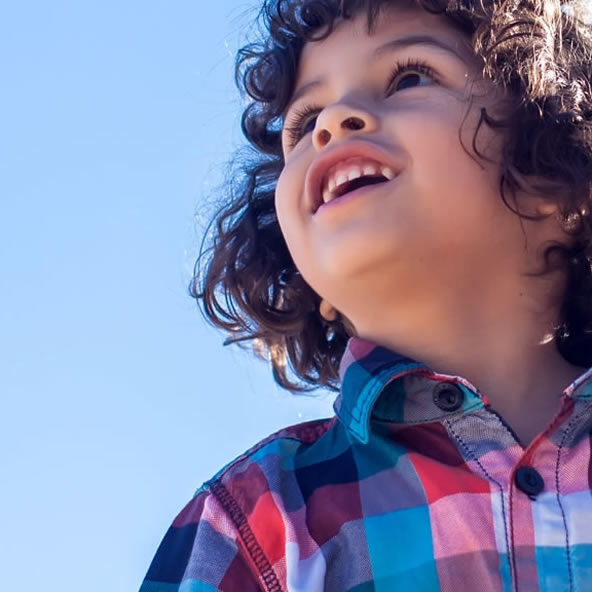 For members.

Learn about your benefits by signing into the member portal.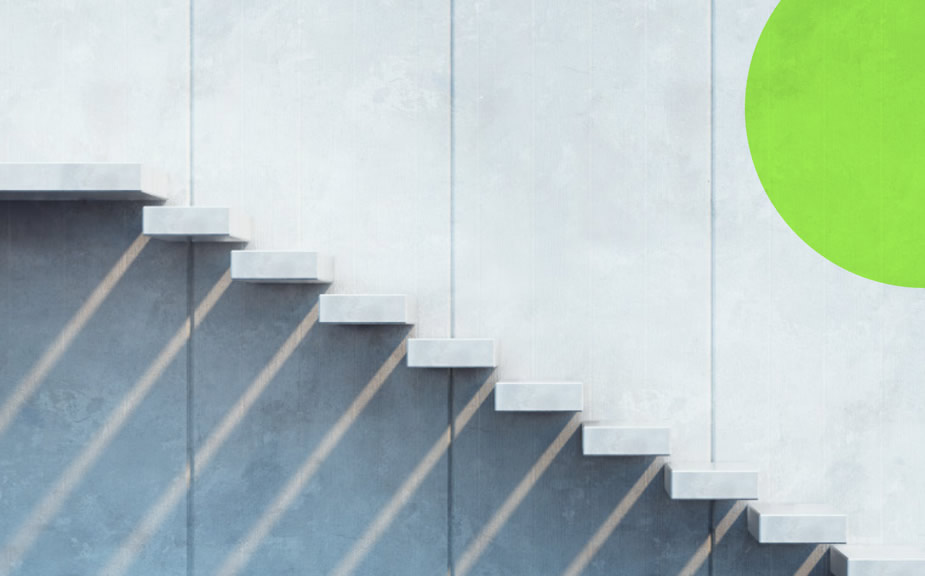 Up to 9% reduction in specialty drug costs.
Despite double-digit unit cost increases for oncology and anti-inflammatory drugs, plans that chose our innovative MedImpact Direct Specialty® program saw specialty medications costs decline up to 9% overall.
MEMBER TESTIMONIAL
"MedImpact is, hands down, the best mail-order pharmacy I have ever worked with. Your customer service, website, accuracy of prescriptions, and speed of delivery is exemplary."


Reach out to our home delivery team to see if MedImpact Direct is right for your members.