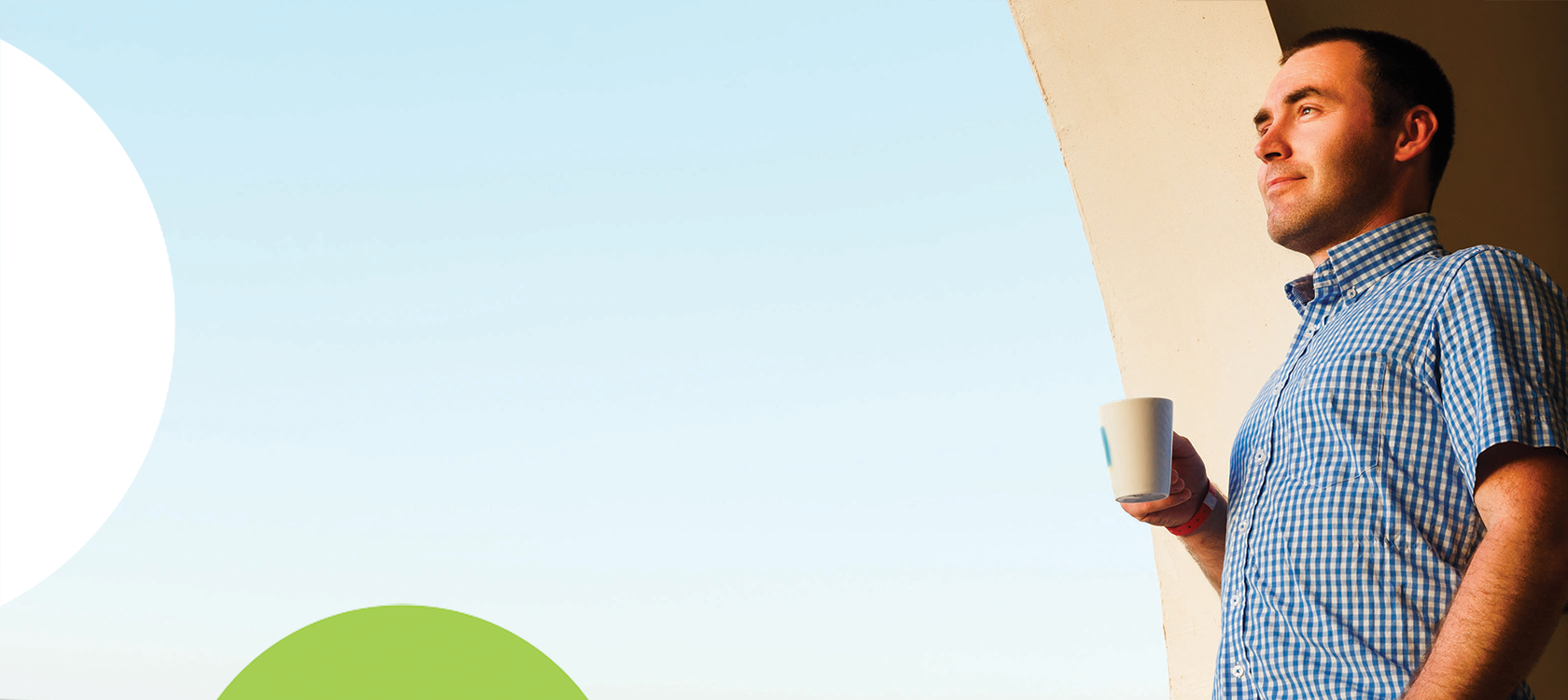 OUR COMMITMENT
Independent, transparent, and flexible.
MedImpact offers plan sponsors certainty that their PBM partner has the freedom to act in their best interest.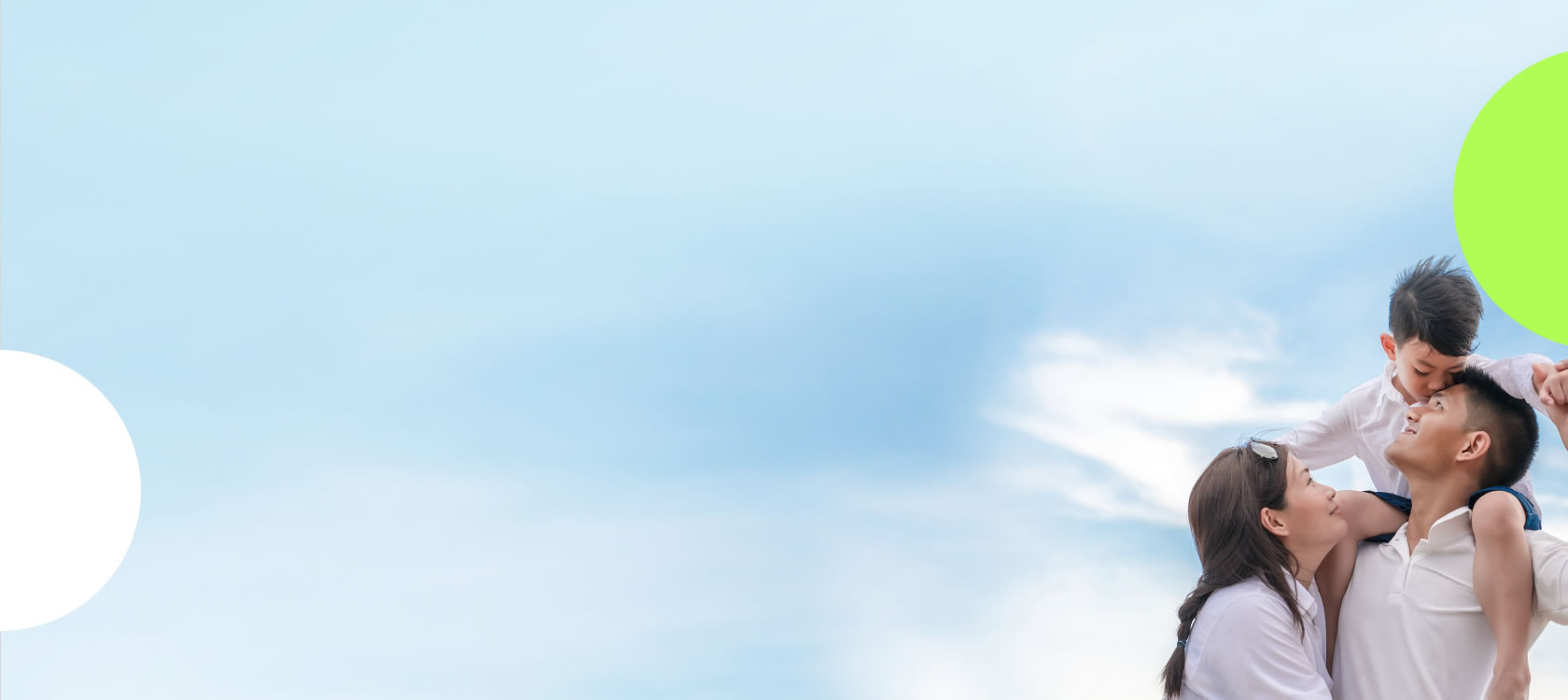 OUR COMMITMENT
Clarity.
We empower plan sponsors with clear answers to make the right care and cost decisions and own their future. We are transparent, independent, and flexible.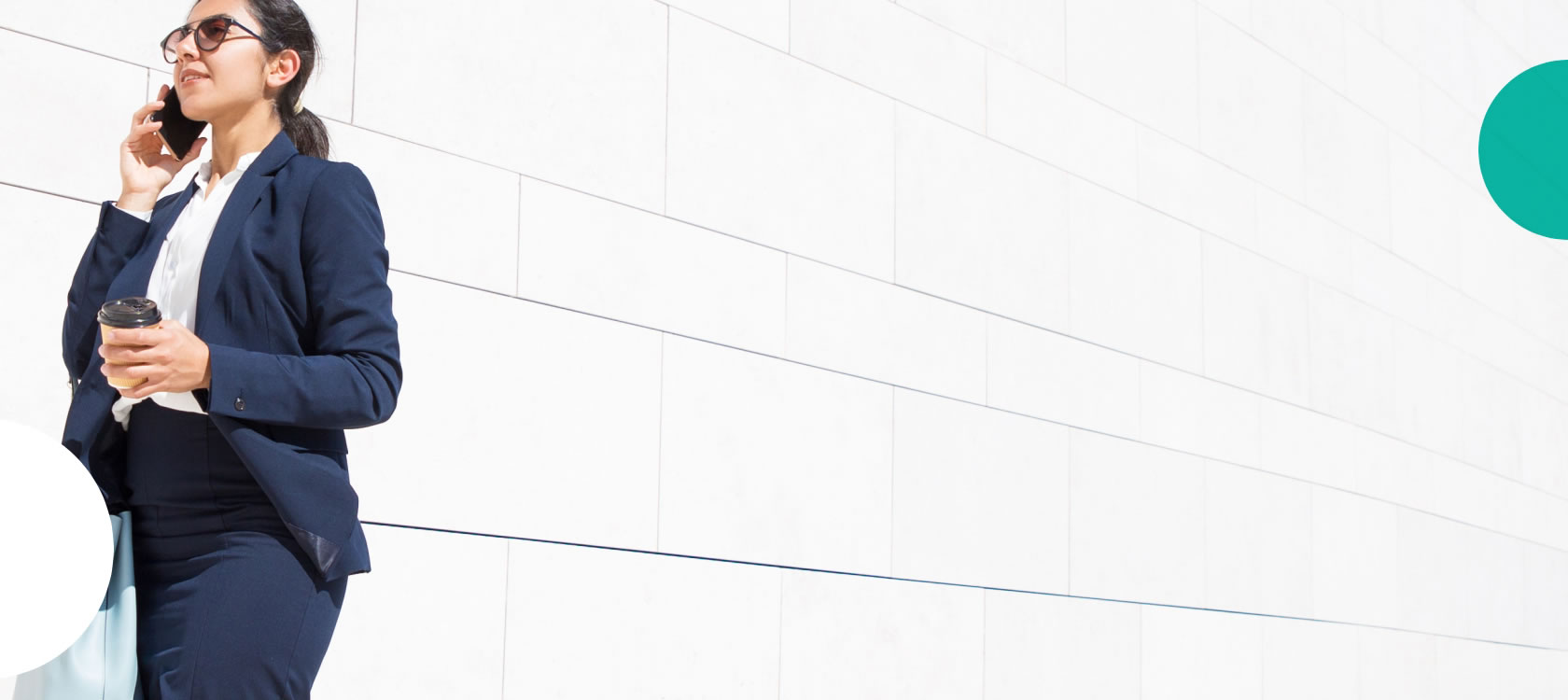 OUR COMMITMENT
Control.
Our powerful suite of clinical and technology solutions gives plan sponsors command over their strategy, spend, and business results. Because we are delivery-model agnostic, we design and deploy our solutions to meet your needs, not ours.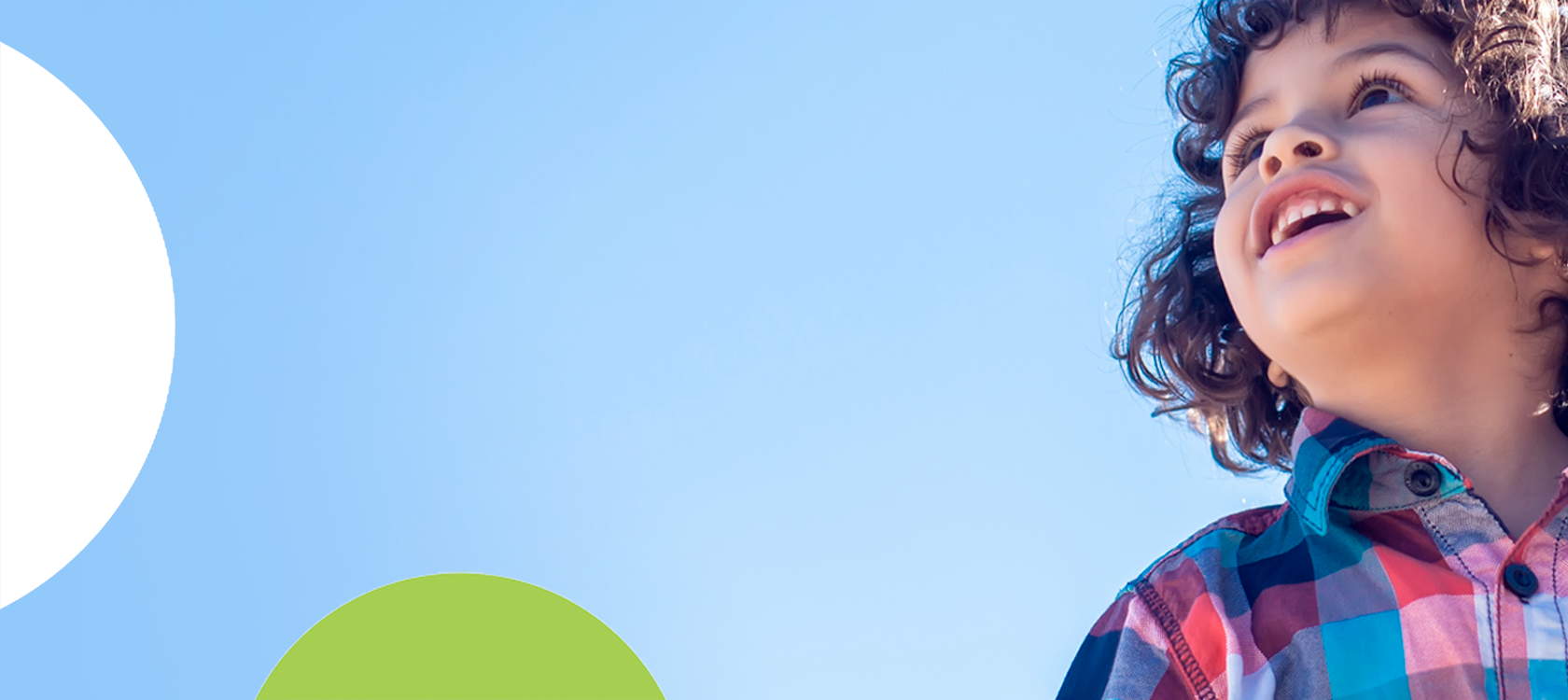 OUR COMMITMENT
Confidence.
We offer clients peace of mind knowing that their PBM is perfectly aligned with their goals and fully invested in their future. MedImpact is an independent partner, free from ownership interests with health plans and pharmacy chains that create conflicts and misaligned incentives.
Proven results.
Every client has unique priorities and needs. That's why we are the PBM that offers highly customized benefit designs, formularies, clinical programs and analytics. No one-size-fits-all here. See what we mean: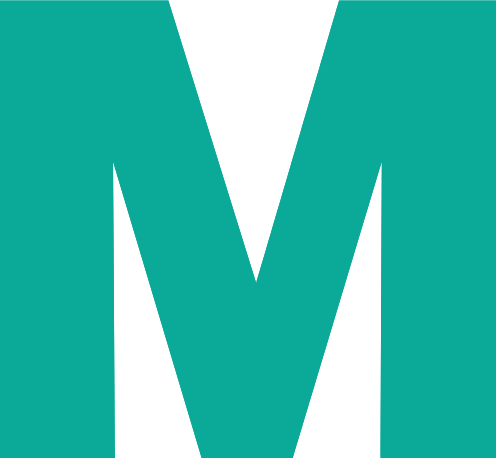 We are MedImpact.
For 30 years, MedImpact has been lowering cost, improving care, and delivering better solutions for our clients. Today, we're the largest independent pharmacy benefit solutions company and we are investing millions of dollars in clinical programs, technology, operations, and analytics.
We are excited about the future — that's why we're running toward it and investing to invent it.
Read on.
Keep up to date on the latest in the industry.

Ready for clarity from your PBM?