How can we help?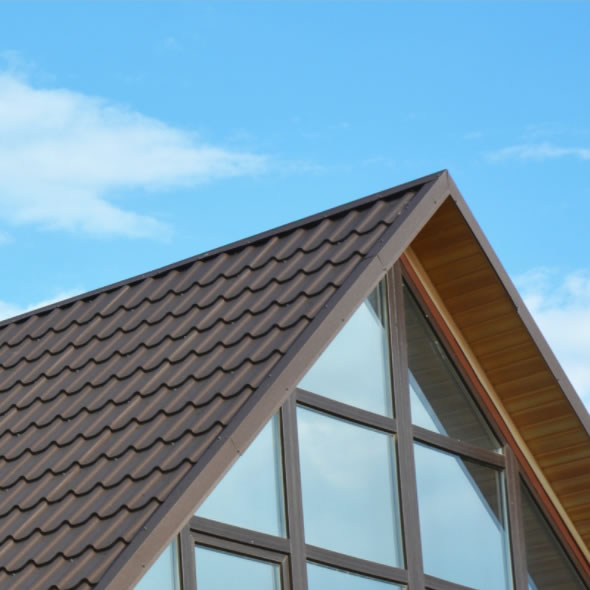 Mail-order pharmacy

We are a leader in customer satisfaction among mail-order pharmacies.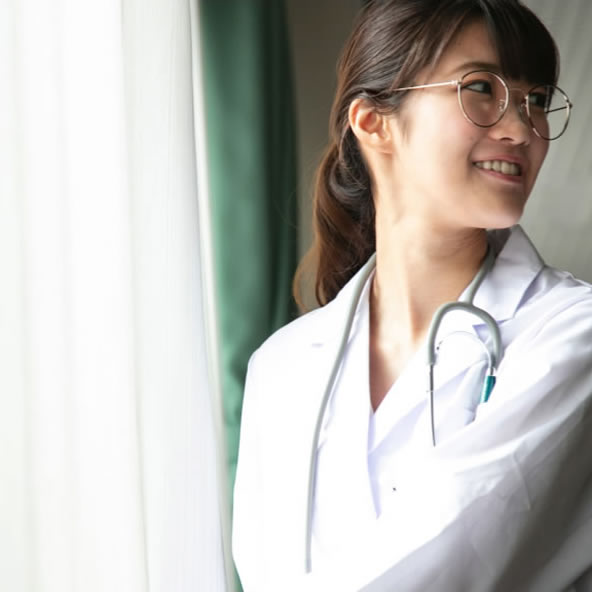 For providers.

How do I submit a prescription? How can I contact MedImpact Direct with a question for a patient? Providers, get your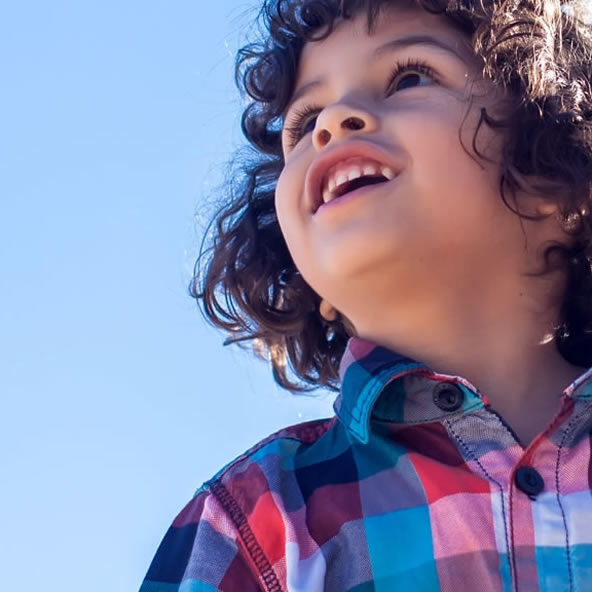 For members.

Learn about your benefits by signing into the member portal.