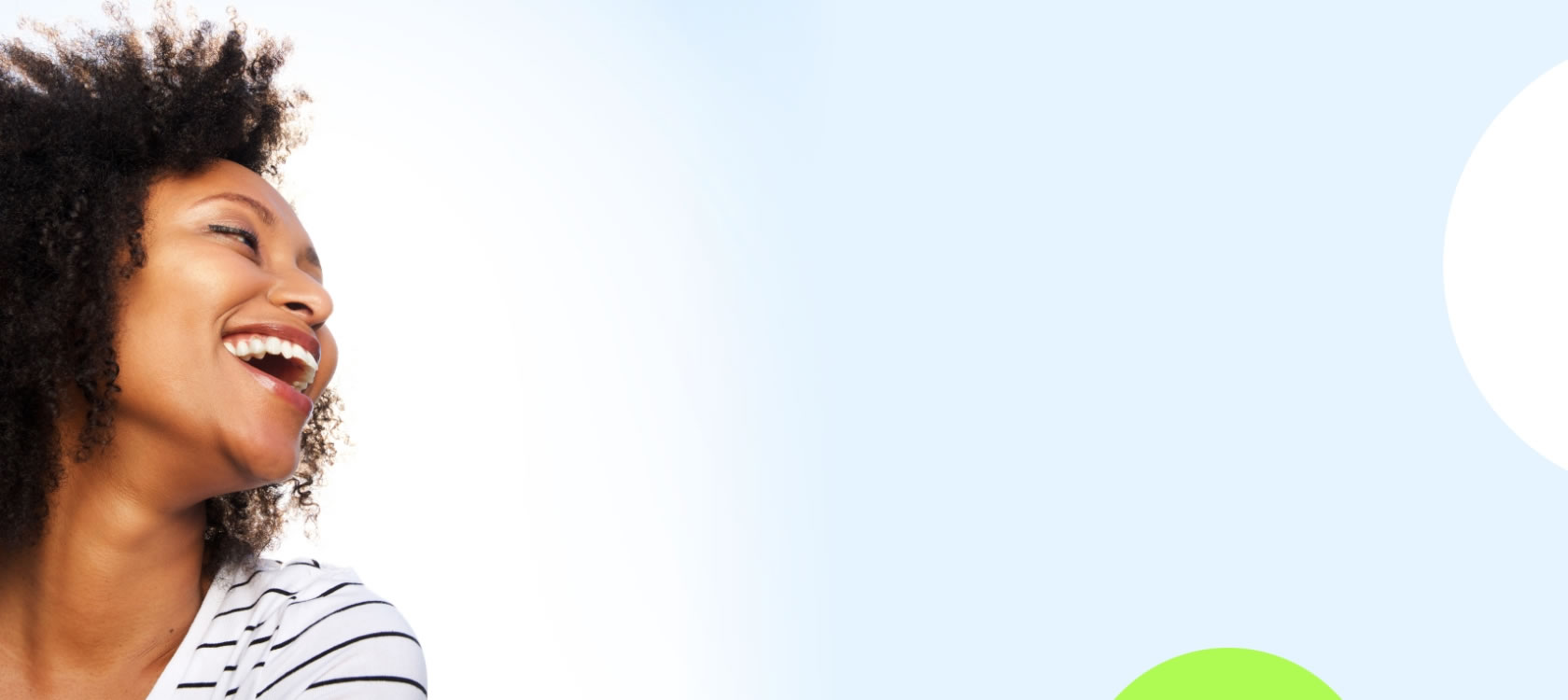 WELCOME
Finally, pharmacy benefits that benefit you.
We are informing and empowering millions of Americans to lead healthier lives. Let's get started.
How can we help?
Need to access and understand your prescription benefits? Save money on medications? Arrange for home delivery or find a pharmacy with the lowest price?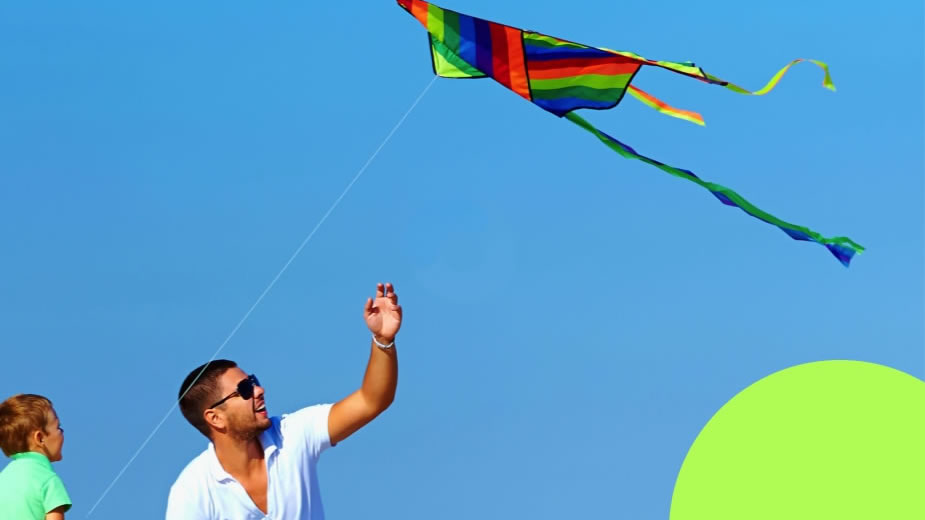 What is a pharmacy benefit manager?
We work with your health plan to make it easy for you to access your pharmacy benefits, save money, and lead a healthier life. When it comes to your healthcare, we're on your side.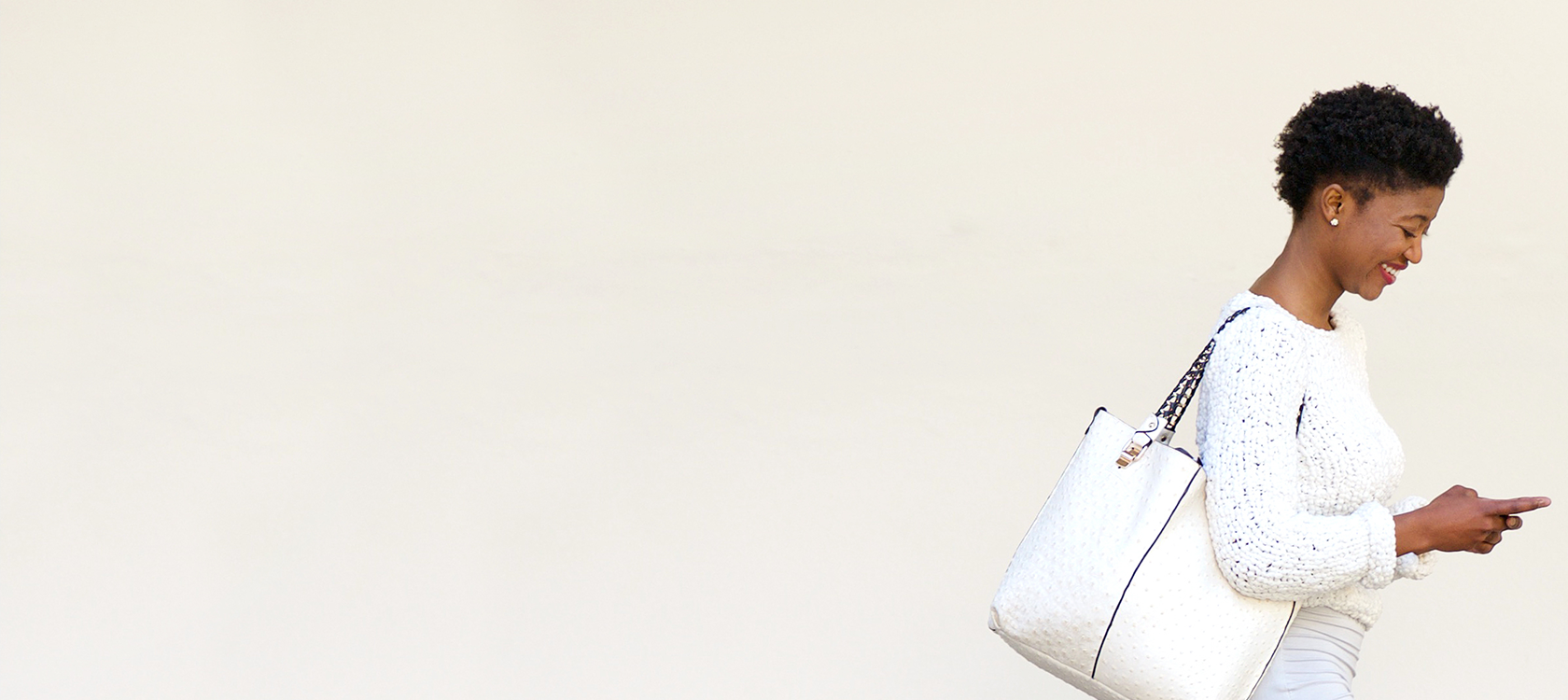 Can't remember if you took your medications? Now there's an app for that.
We're always looking for ways to make the lives of members easier when it comes to their pharmacy benefits and medications. That's why we're excited to announce a new feature in our mobile app that lets members manage their daily medications, set reminders, track adherence, and more.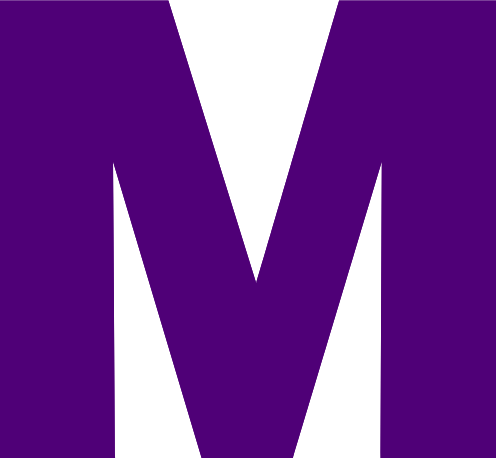 We are MedImpact.
For 30 years, MedImpact has been lowering cost, improving care, and delivering better solutions for our clients. Today, we're the largest independent pharmacy benefit solutions company and we are investing millions of dollars in clinical programs, technology, operations, and analytics.
We are excited about the future — that's why we're running toward it and investing to invent it.
Member news.
Stay up to date and stay healthy.