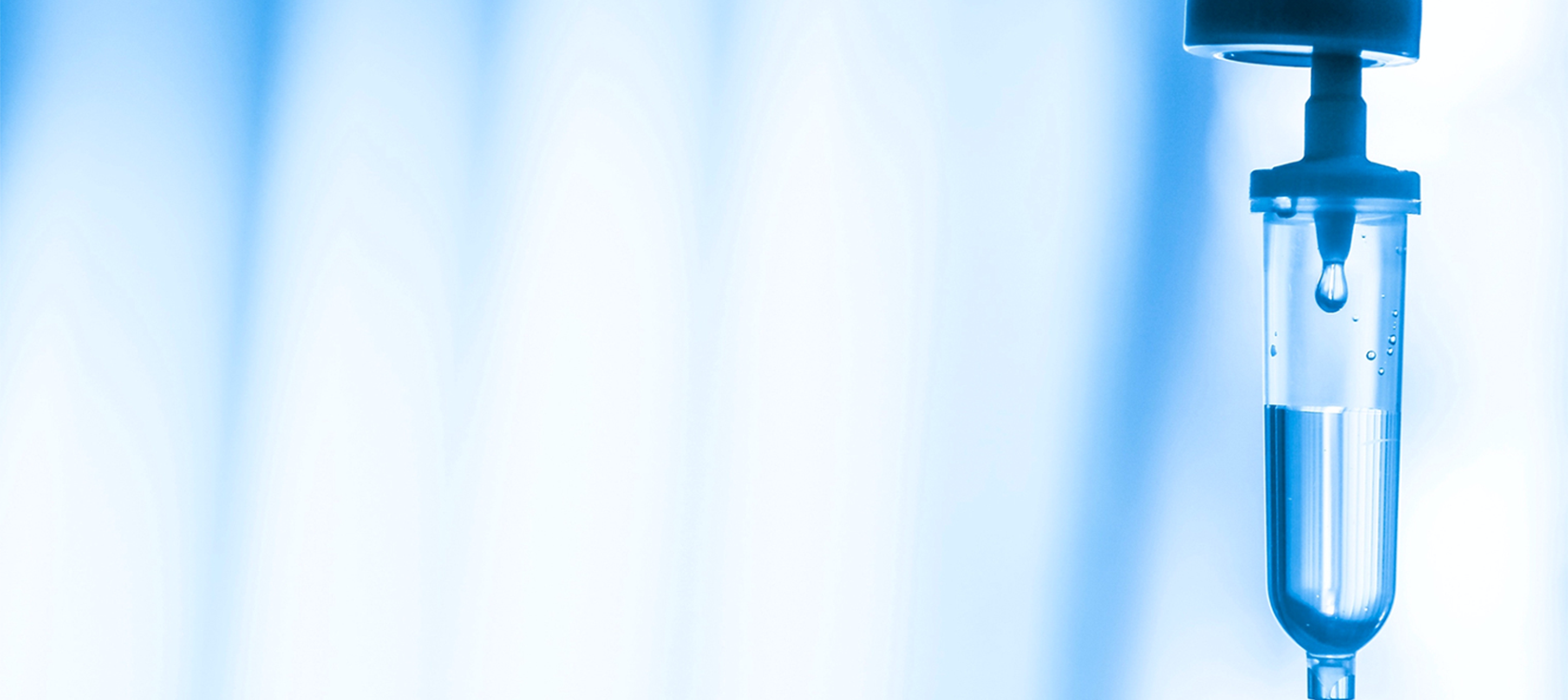 The surprising impact of gene therapies.
If you think forecasting drug spend is difficult today, just wait.
Although health care payers have grown accustomed to steadily rising specialty drug costs, over the next few years, prices for some new drugs will be unlike anything we've seen before. Between now and 2025, at least 30 new gene and cell therapies – with projected costs of between $1 million and $5 million for a single course of treatment -- are expected to receive FDA approval.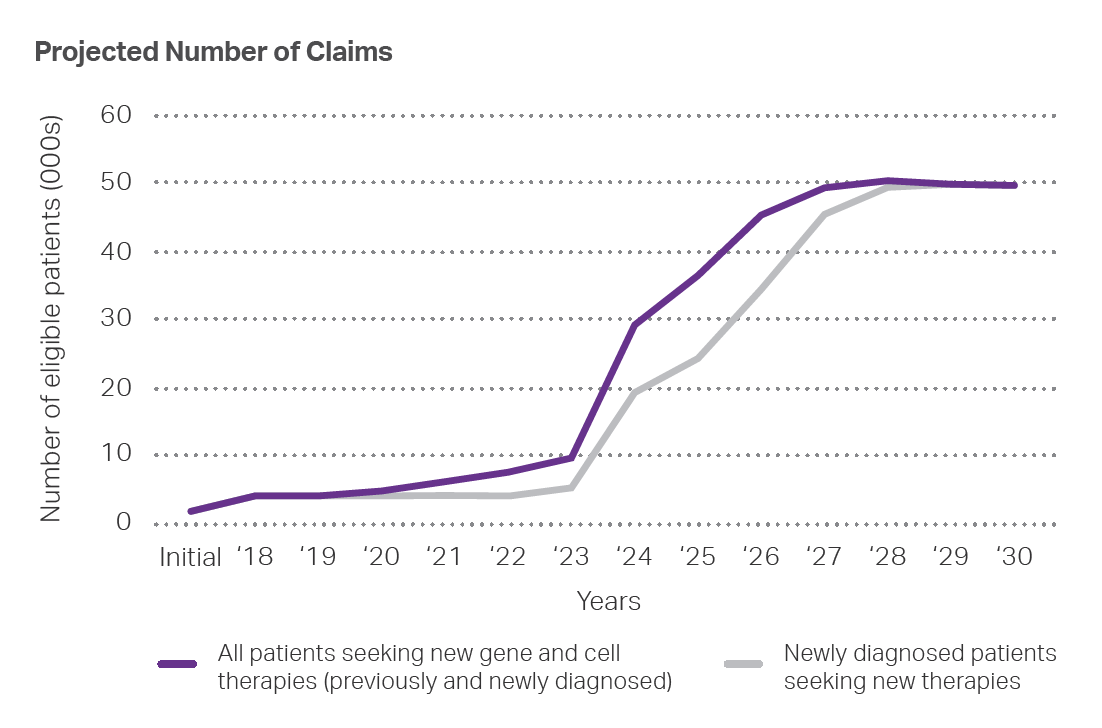 These breakthrough therapies, which address the underlying cause of a disease instead of treating symptoms, offer hope for people who have been living with one of the diseases for years and newly diagnosed patients with limited or no treatment options. As such, even with an initial high cost, a gene or cell therapy may lower a patient's lifetime healthcare costs.
The problem for payers, however, is that these high-cost therapies require full payment at the time of service. And because members almost never remain with one health plan for a lifetime, payers have little opportunity to recoup the cost. Furthermore, although the frequency and cost of gene therapy claims will certainly rise in the coming months and years, the occurrence of a claim and financial impact cannot be projected.
Today's solutions vs. tomorrow's challenges
Nearly every health plan and PBM has a toolkit for managing rising drug costs. These generally include step therapy, prior authorizations, and other utilization management (UM) solutions. These approaches have historically been effective at slowing the rate of growth in costs. However, when the risk of million (or multi-million) dollar gene therapies claims is far higher, these tools will no longer be enough.
To mitigate the financial impact of high-cost claims, payers typically use reinsurance. With reinsurance, the payment risk of a claim is limited to the deductible amount – the higher the deductible, the lower the premium for reinsurance. As the number of individuals eligible for multi-million-dollar gene therapies grows, however, the amount of payment risk for reinsurers increases significantly, compelling higher deductibles and/or higher reinsurance premiums. Adequately protecting plans from unpredictable financial shocks using reinsurance alone will become increasingly expensive.
Think anew
To navigate these emerging challenges, plans will likely require a new solution altogether – one that considers the price of gene and cell therapies, the long list of drugs likely to come to market, and the rising – yet still unpredictable – risk of getting claims. We need a solution that specifically deals with the risk of a single high-cost gene therapy prescription drug claim.
We, at MedImpact, have developed one such solution. MedShield spreads risk across dozens of health plans and tens of millions of lives, enabling us to offer a specialty drug reinsurance approach that covers the cost of gene therapies for a plan as soon as the patient reaches his or her copay. Because we know that the number of gene and cell therapy claims will inevitably increase from year-to-year, we have a plan to potentially modify coverage with each new therapy launch. Once a premium is set, we will not cancel a policy or increase premiums due to multiple claims in a single year.
We are in the early days of a new era, and continued innovation is needed for the wellbeing of our healthcare economy.
That innovation needs to happen now. If health plans are unable to pay for gene and cell therapies, the true cost – people suffering from diseases for which there is a potential cure – is one that is too high to bear.
Article published: April 2021
Sources: https://pubmed.ncbi.nlm.nih.gov/27185544/; https://www.nature.com/articles/s41434-019-0074-7; https://www.healthaffairs.org/do/10.1377/hblog20190827.553404/full/
Read on.
Keep up to date on the latest in the industry.

We are the PBM that puts clients and consumers first. Always. Ready for a change?