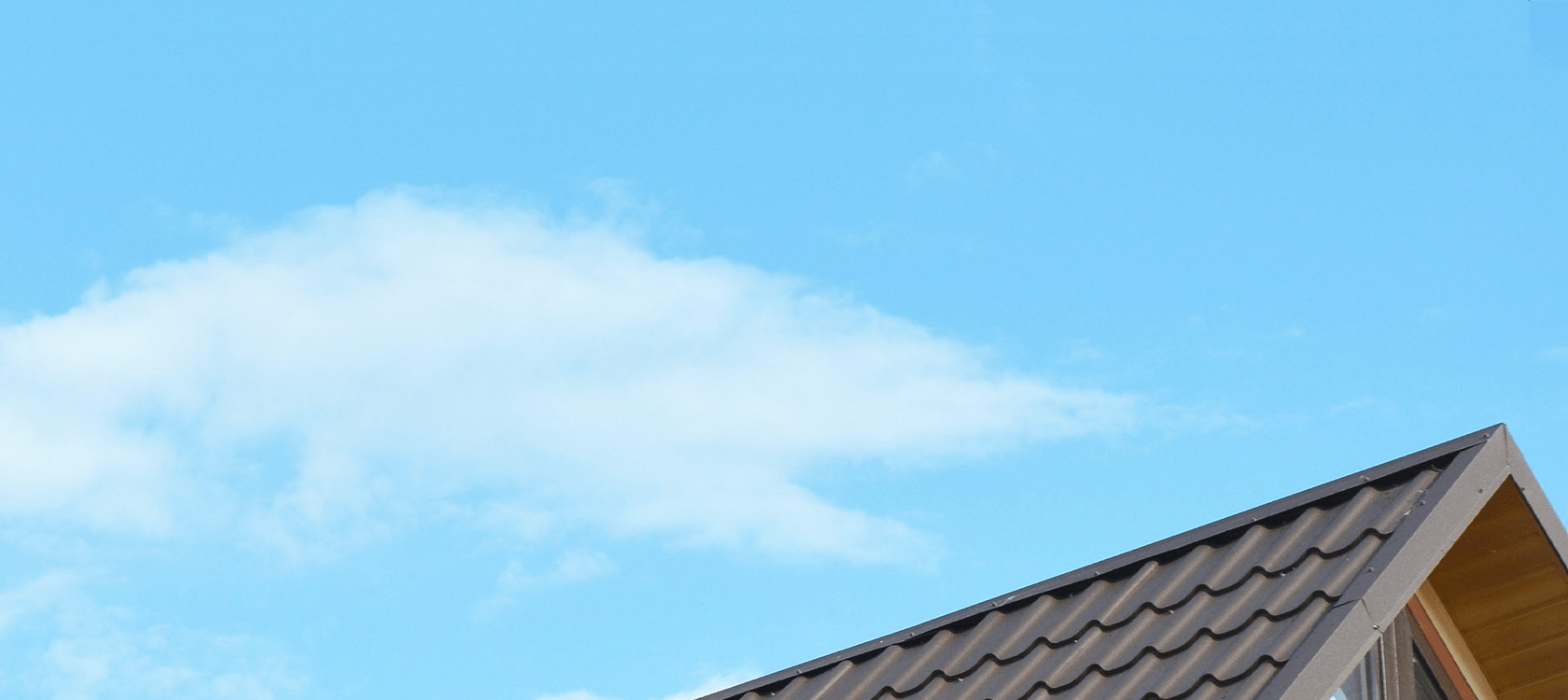 How can we be sure our home delivery service is designed with our plan's best interest in mind?
MedImpact's fulfillment-neutral approach delivers the lowest net cost and best member experience.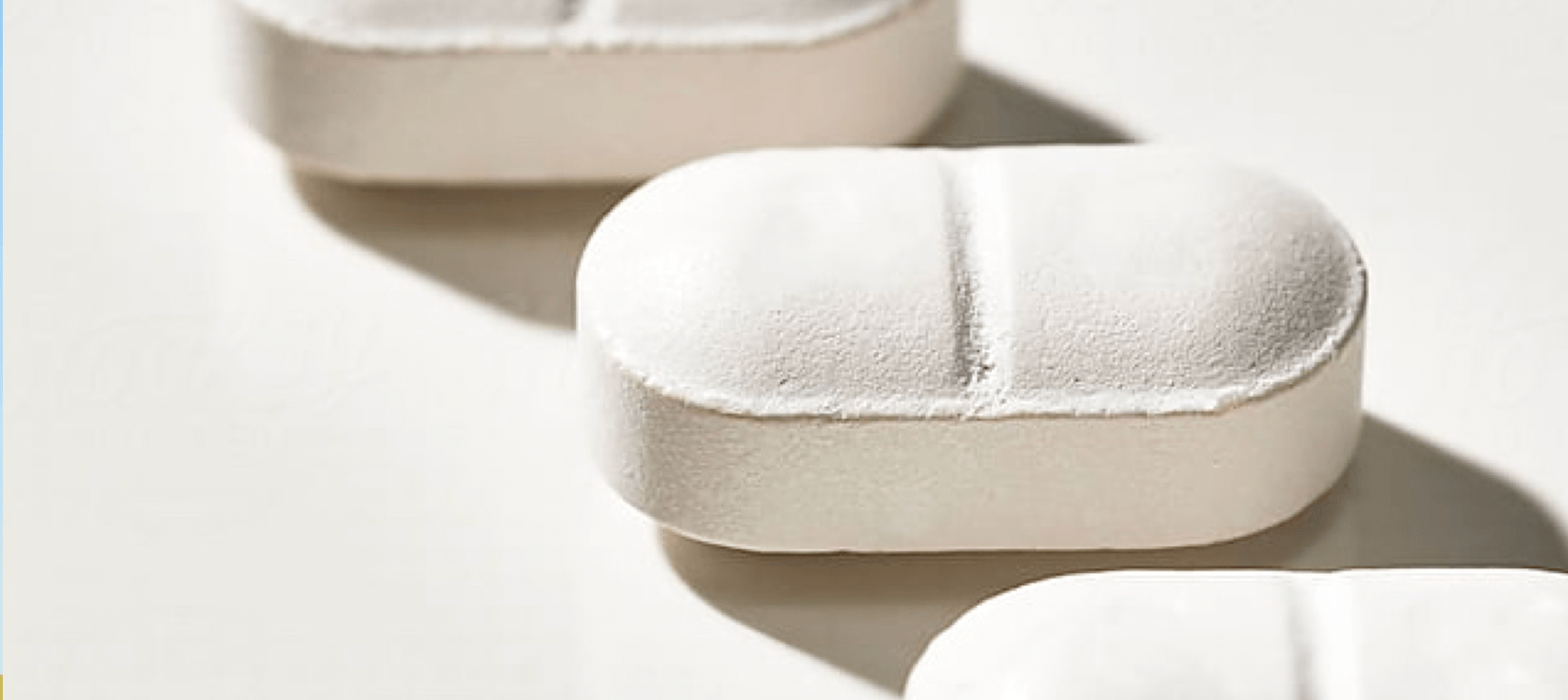 What should you consider when choosing a PBM?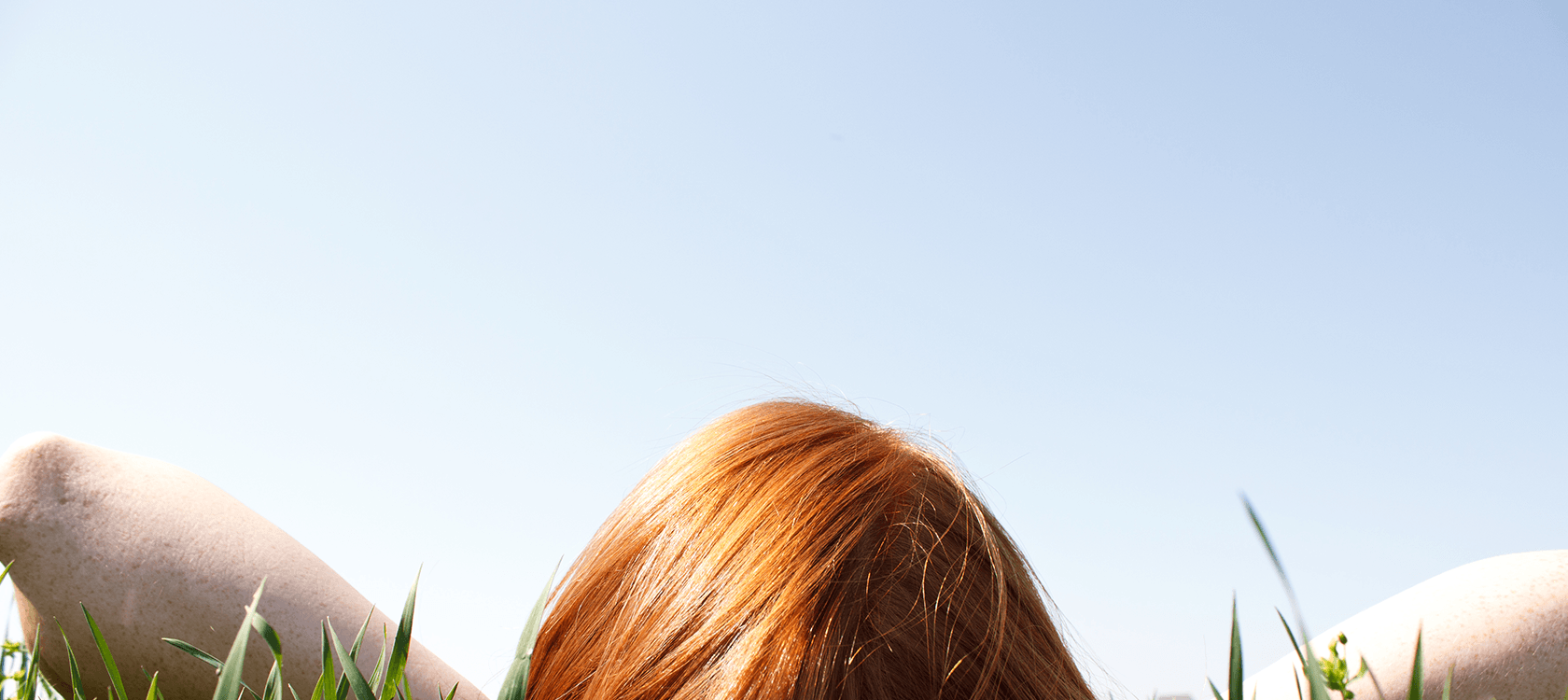 Can we make it easier for members to understand their benefits?
An informed member is an engaged member. And that benefits everyone.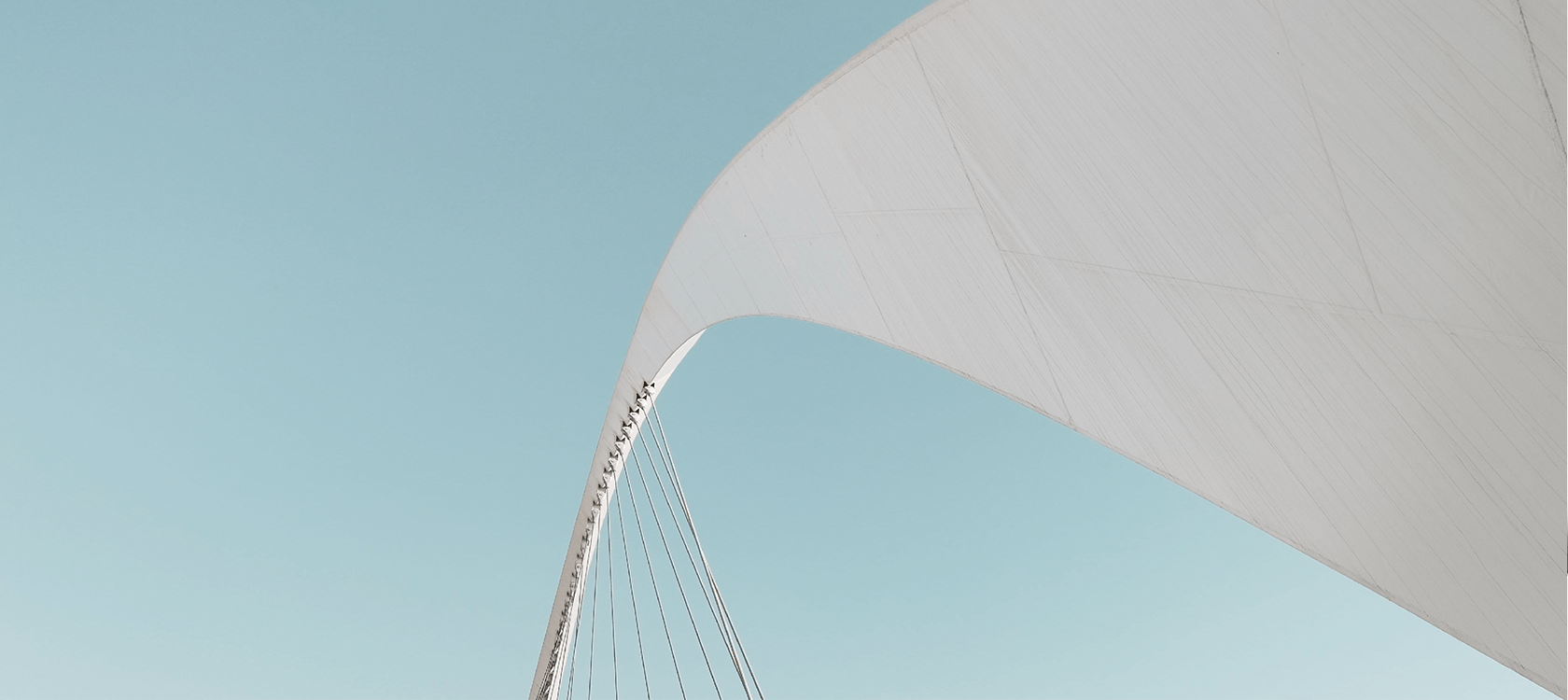 How can we manage the rising cost of specialty medications?
Although only 1% of pharmacy claims for commercial plans are for specialty drugs, they often account for greater than 50% of all prescription benefits spending. It will take bold new thinking to manage this trend.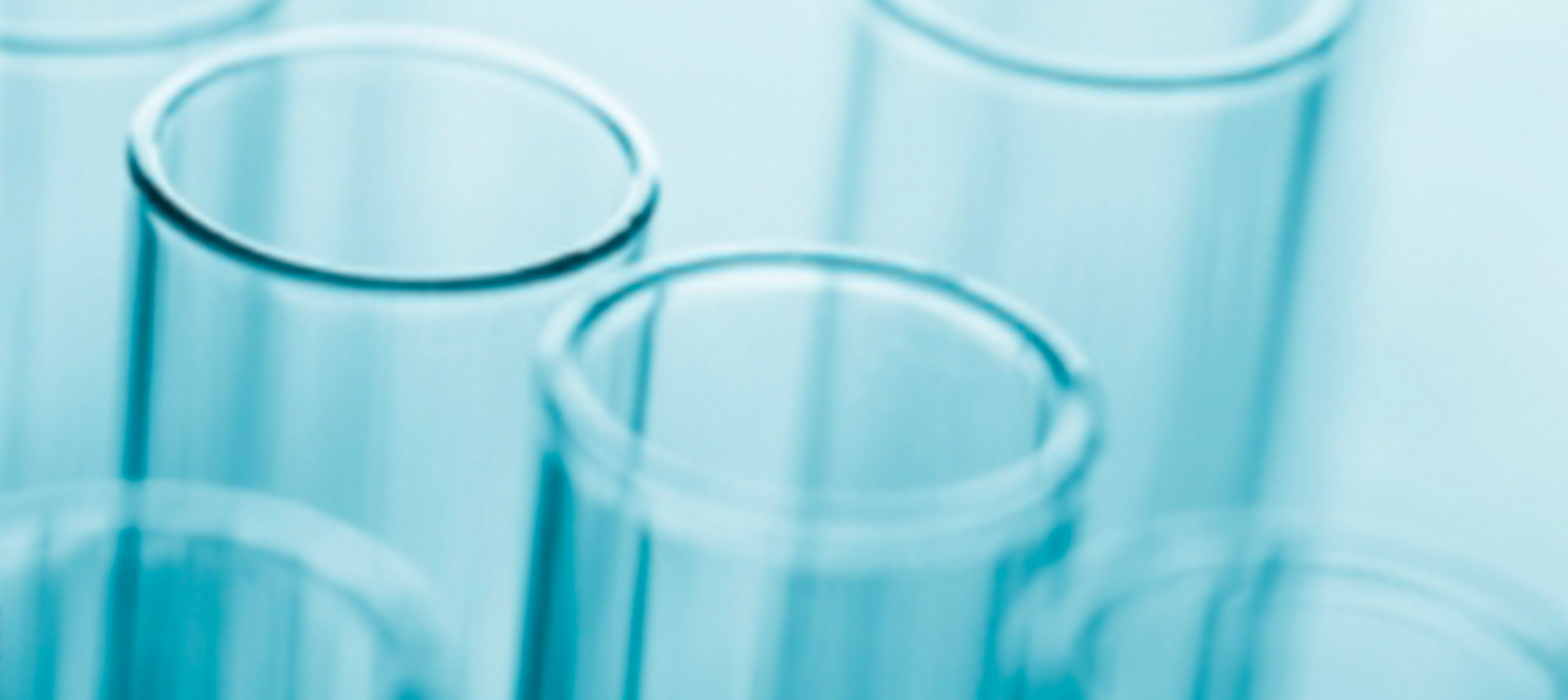 Can we use genetics to achieve better health outcomes?
All it takes is results from one simple, at-home mouth swab, and we can monitor for potential adverse drug reactions for the entire time the member is part of our pharmacy benefit.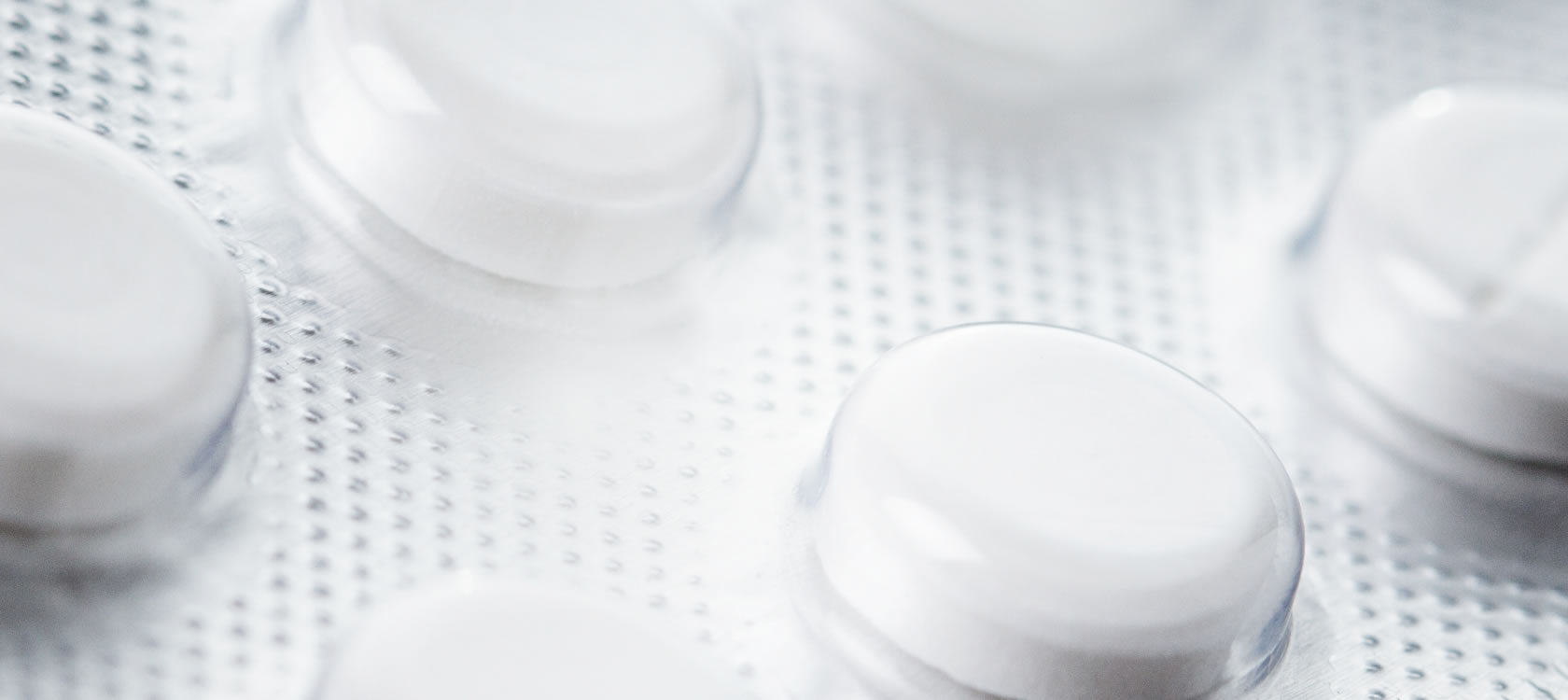 How can I reduce the cost of prescription benefits?
We take an integrated approach to reining in drug costs for both plan sponsors and members, and our results speak for themselves.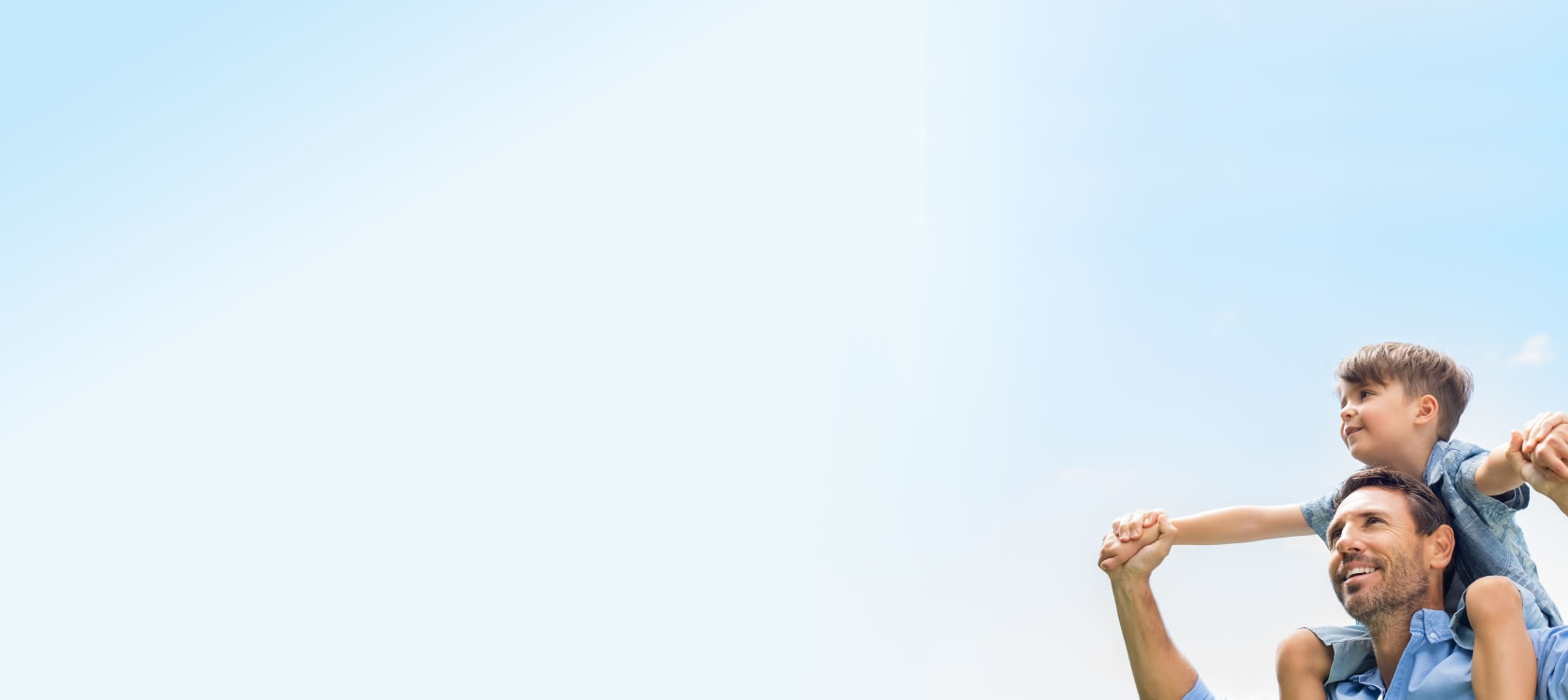 How can we help members save money and plans gain access to critical data?
We're thinking beyond the traditional plan designs to lower member out-of-pocket costs while providing plans data on member prescription purchases outside of the funded benefit.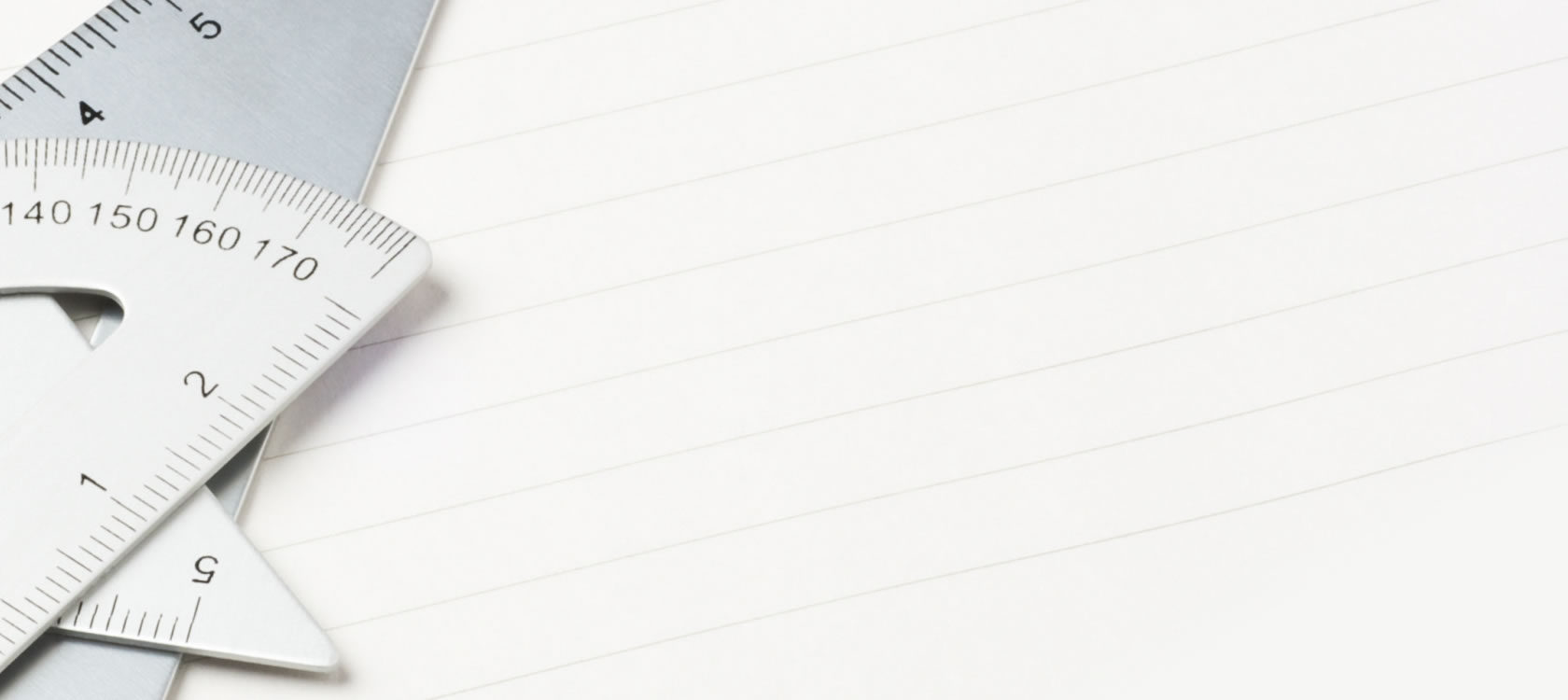 Can analytics empower us to make better decisions?
The right data can help plan sponsors identify gaps, manage quality and costs, and become more competitive.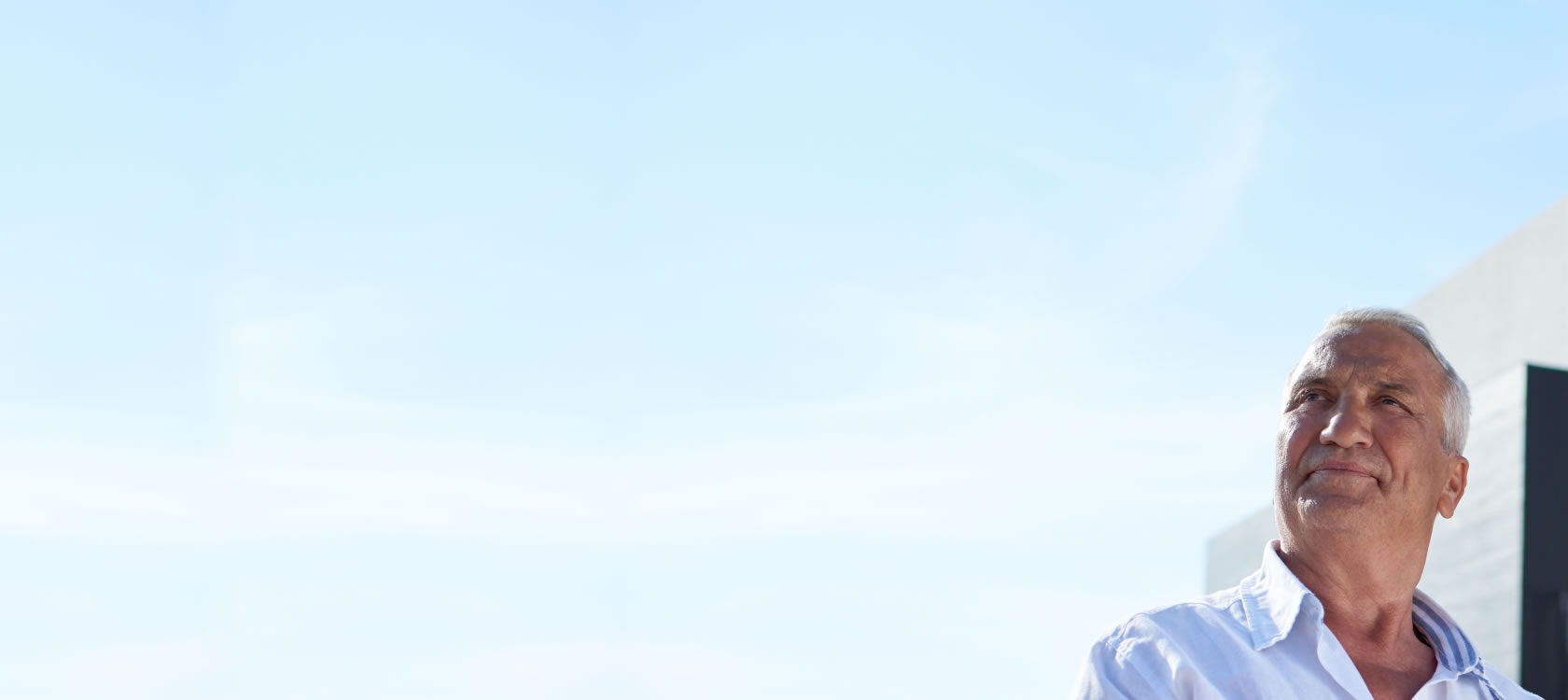 What tools are available to help us manage fraud, waste, and abuse?
We are integrating data analytics, clinical services, and case management to help identify and act on fraud, waste, and abuse earlier and more effectively.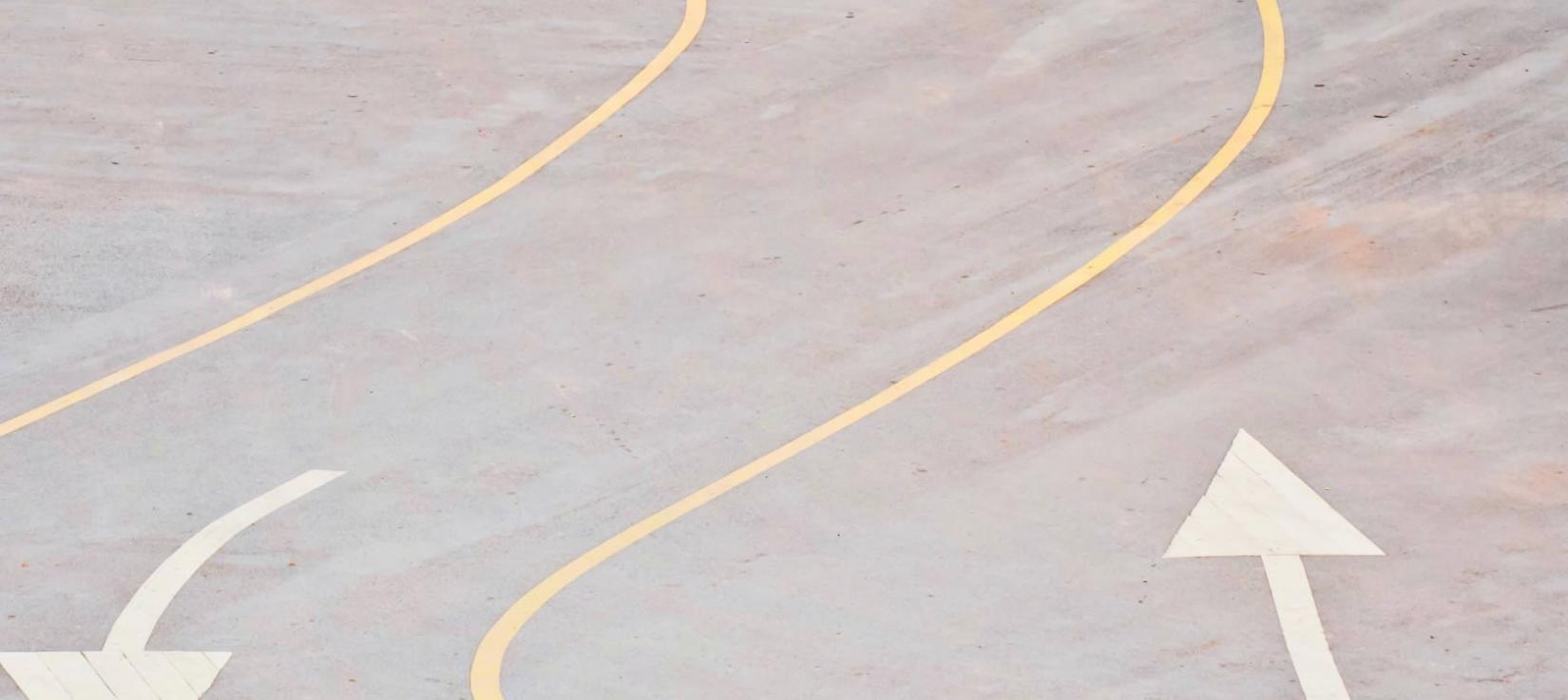 How can we reduce costs and improve outcomes for members of government programs?
It starts with a team of clinical experts, leading edge analytics, and an unwavering commitment to regulatory compliance.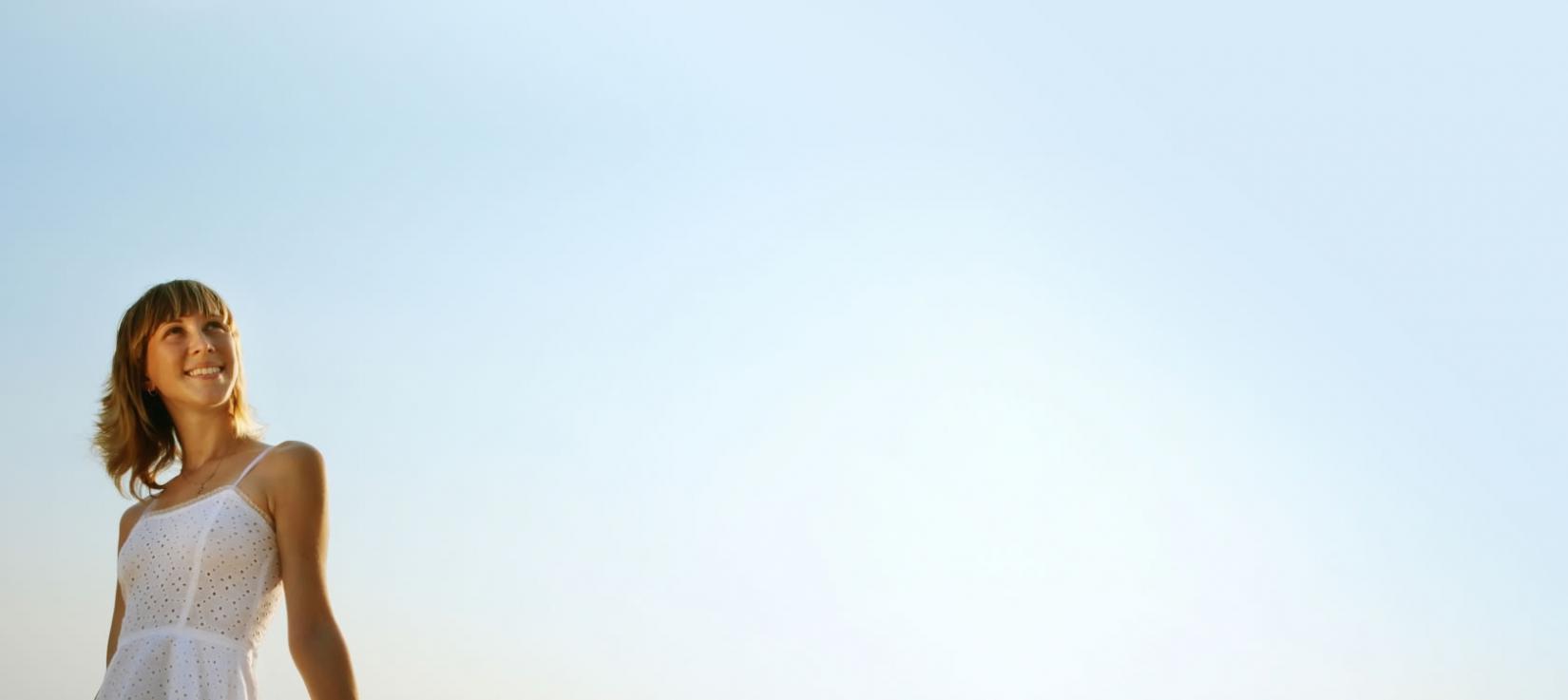 Can we help doctors and members make better decisions at the point of care?
With actual information about costs and coverage, providers can make better prescribing decisions and members will experience fewer surprises at the pharmacy.
Proven results.
Every client has unique priorities and needs. That's why we are the PBM that offers highly customized benefit designs, formularies, clinical programs and analytics. No one-size-fits-all here. See what we mean:

Ready for clarity from your PBM?