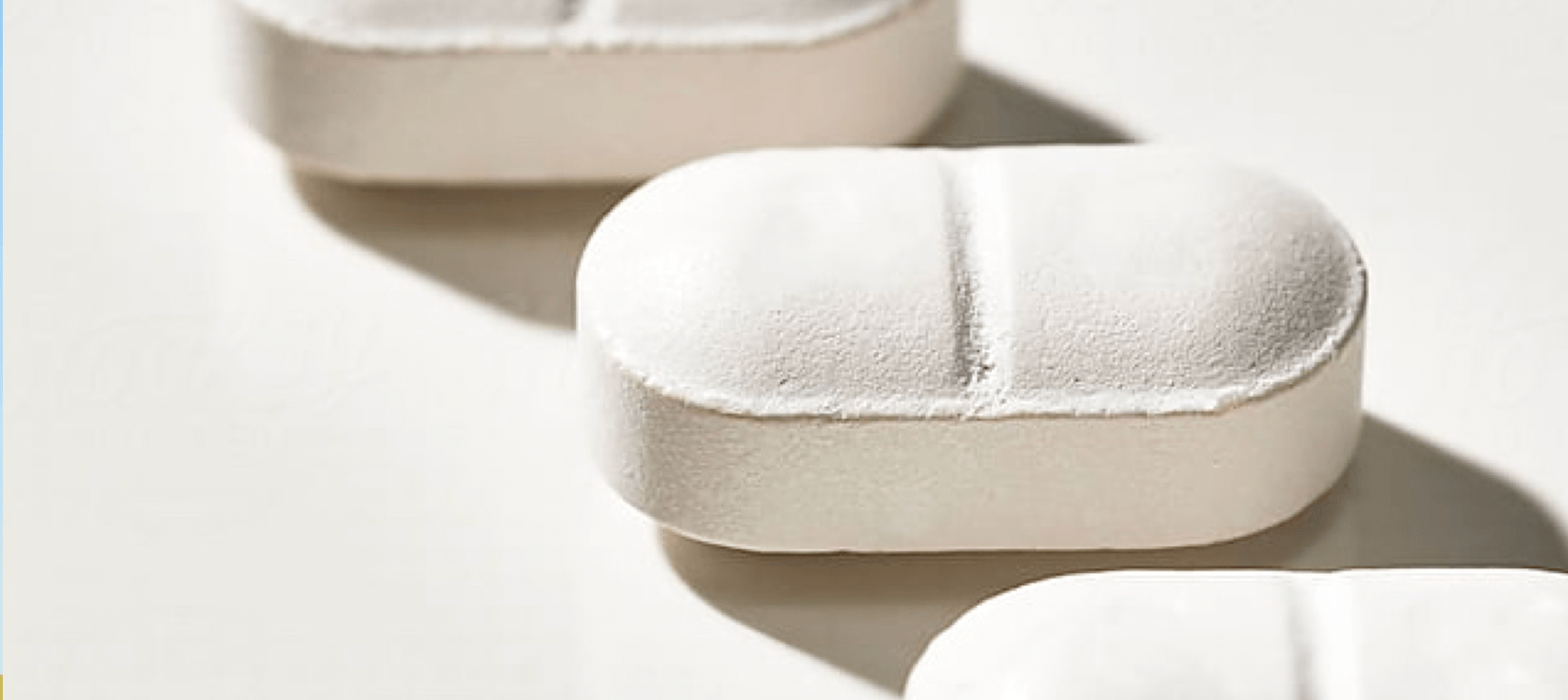 What should you consider when choosing a PBM?
Healthcare is changing.
It is rapidly becoming more proactive and personalized. In this environment, health plans need a PBM partner that empowers them with the products, solutions, services, and capabilities not just to manage and sustain change, but to create it.
Our core offerings.
| | | | | |
| --- | --- | --- | --- | --- |
| We offer customized formularies and support multiple drug lists to meet the unique needs of member populations. | | Our enhanced PA program removes barriers to care and improves clinical efficiency, quality, and safety. | | MedImpact is delivering innovative strategies to drive down specialty costs across both medical and pharmacy programs and improve member and provider engagement. |
| | | |
| --- | --- | --- |
| Drawing on deep clinical expertise, advanced data analytics, and 20+ years of experience in government programs, we work with Medicare Part D plans across the country to improve CMS Star Ratings. | | Our pharmacy experts and multi-channel communications programs improve drug therapy and safety for members, while reducing costs for plans. |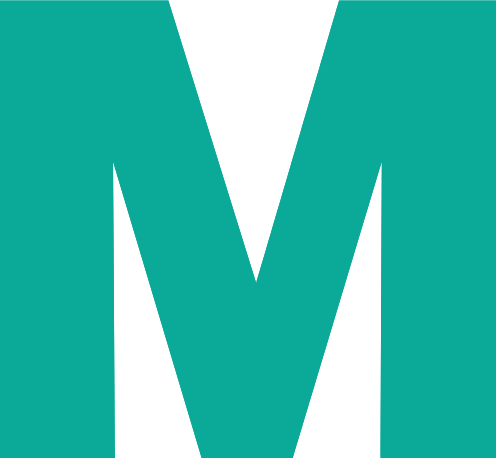 For 30 years, MedImpact has been lowering cost, improving care, and delivering better solutions for our clients.
Today, MedImpact is the largest independent pharmacy benefit and health solutions company and we are investing in clinical programs, technology, operations, and analytics. We are excited about the future -- that's why we're running toward it and investing in it.
MedImpact earns URAC and NCQA accreditations.
Proven results.
Every client has unique priorities and needs. That's why we are the PBM that offers highly customized benefit designs, formularies, clinical programs and analytics. No one-size-fits-all here. See what we mean:

Ready for clarity from your PBM?