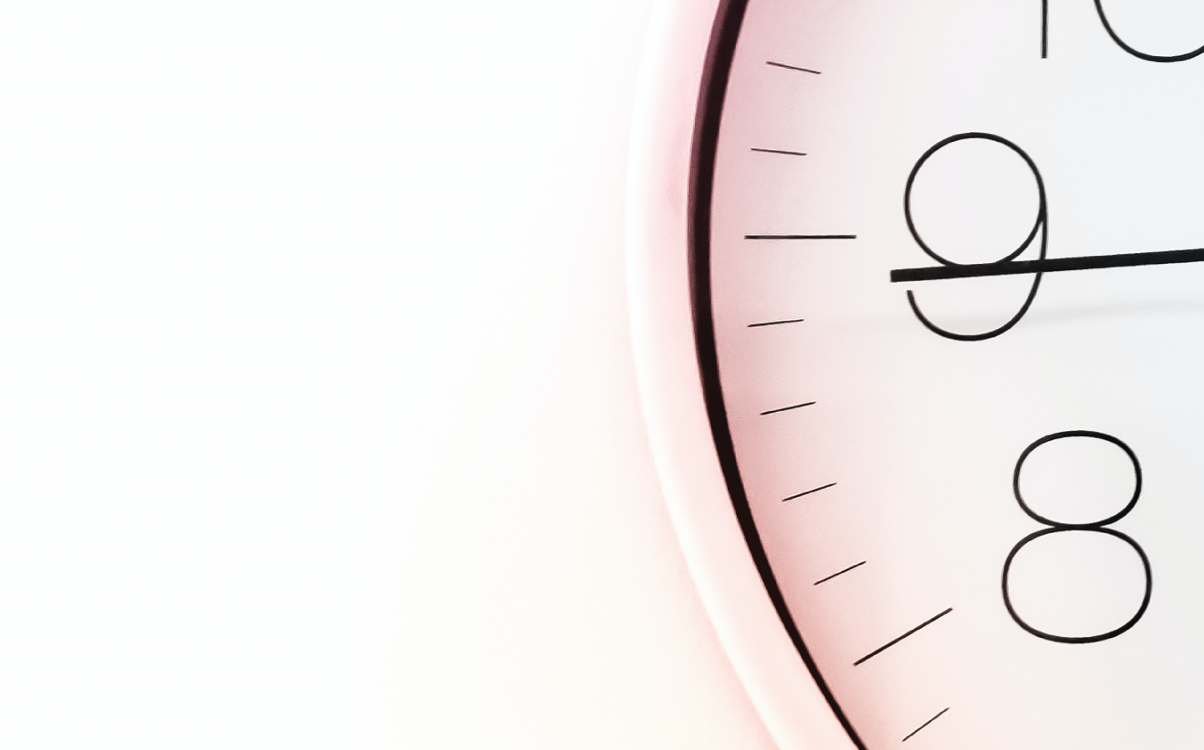 Pharmacy closures amidst recent protests.
If you are in an area impacted by recent protests, here is helpful information about pharmacy closures.
1. Some pharmacies are temporarily closing. Be sure to call your pharmacy ahead of time to check their current hours of operation.
2. Parts of the nation are instituting curfews. This may change your pharmacy's normal hours, so we recommend that you call ahead to see if they are impacted.
3. Know your medications. If you need to get your medications replaced at a new pharmacy and if MedImpact is your pharmacy benefit manager, you can get a list of all of your recently filled prescriptions here. You can either print this list or show it on your mobile device at the pharmacy counter.
Read on.
Keep up to date on the latest in the industry.

We are the PBM that puts clients and consumers first. Always. Ready for a change?