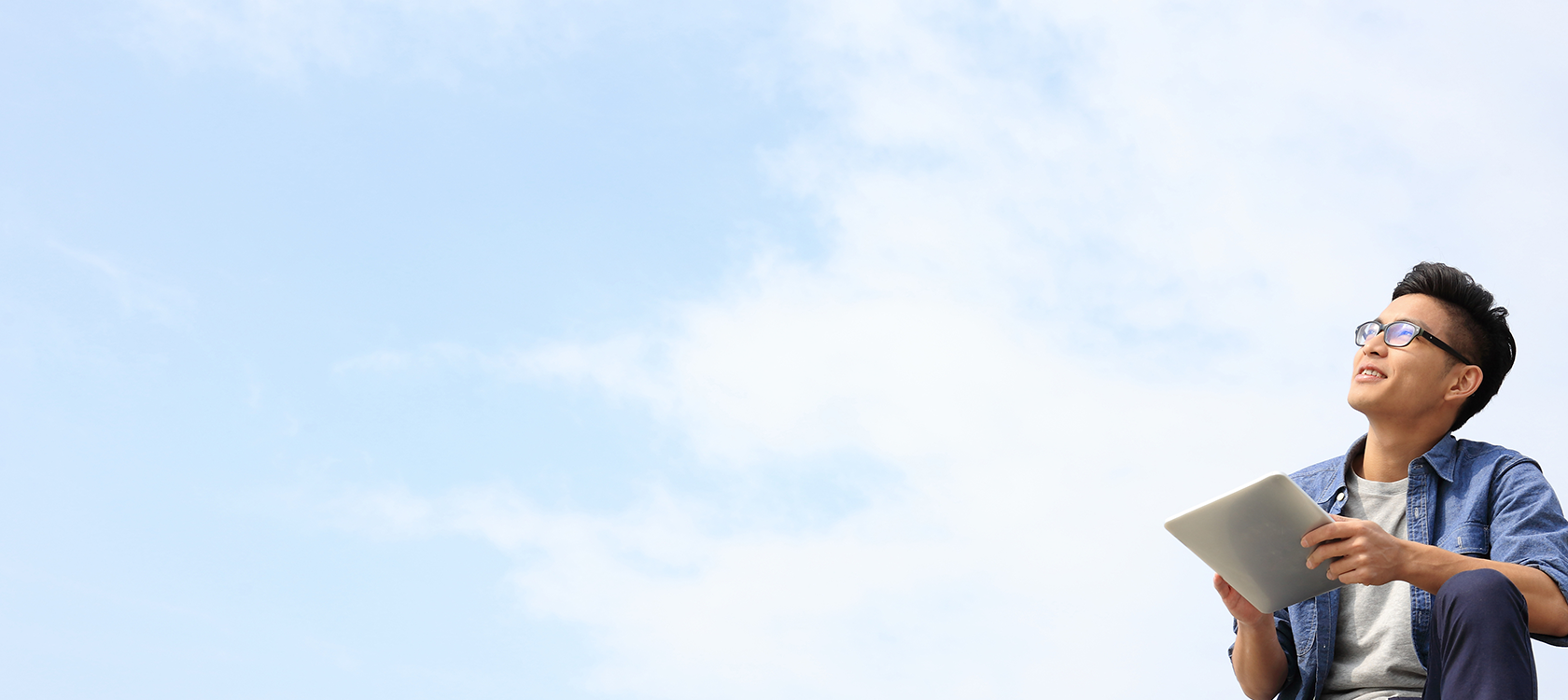 Next generation Rx portal.
At MedImpact, we're committed to making it even easier for members to manage their medications and related costs. That's why we're excited to share new features included in our Rx portal and mobile app.
Now, members can:
Set reminders to take medications and track progress, including reminder notifications to Smartphones or Apple Watches 
Review recommendations on how to save money by using generic prescription medications or therapeutic alternatives 
Locate the nearest pharmacy offering flu vaccines and other important boosters
And, as always, members can:
View medications and copays
Find the lowest cost for medications
Compare the cost of medications at nearby pharmacies 
Order prescriptions and check order status
Learn about medications, including potential side effects and drug interactions
To get started, register here and/or download the mobile app at the App Store or Google Play. 
Note: The portal and mobile app is only available to members whose health plan has signed up for the tool. If you're unsure if qualify, please contact your health plan.
Published: December 2020
 
Read on.
Keep up to date on the latest in the industry.

We are the PBM that puts clients and consumers first. Always. Ready for a change?