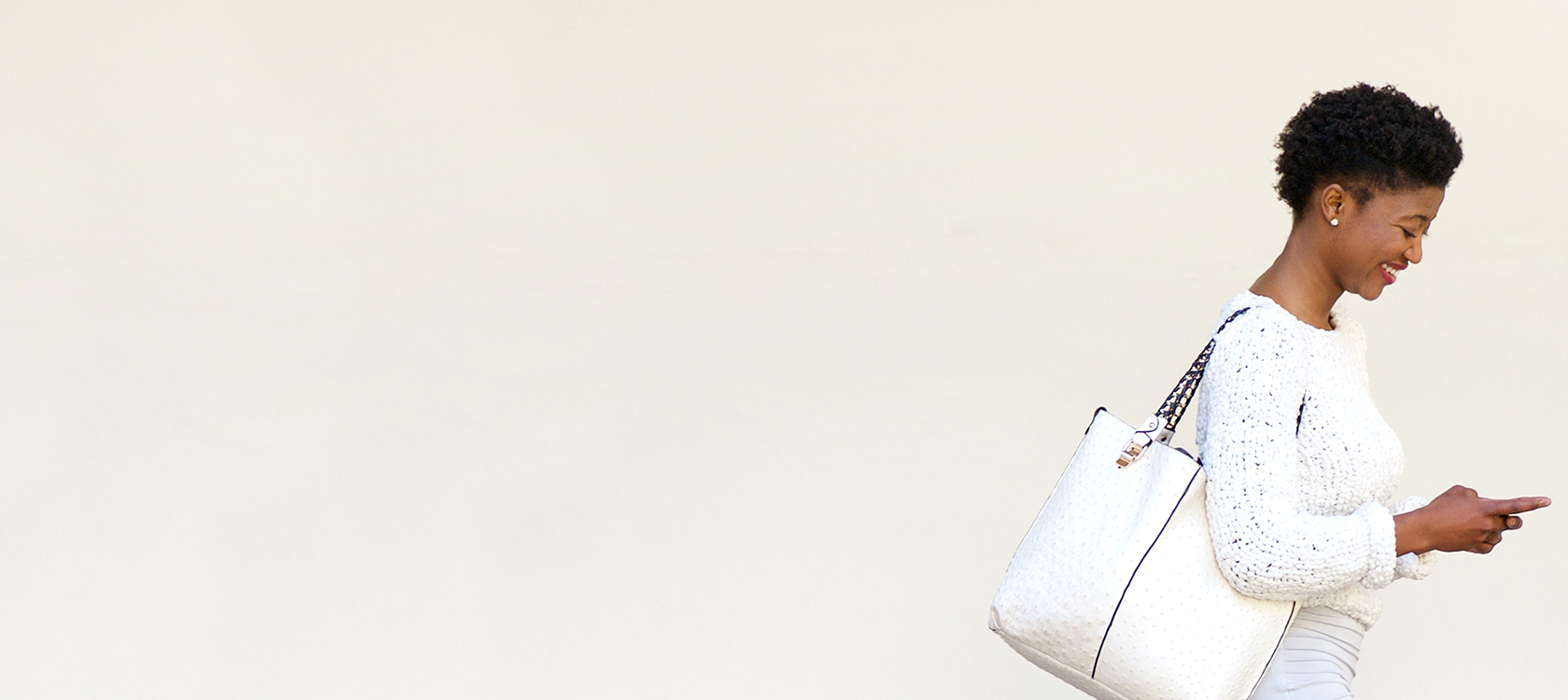 Can't remember if you took your medications? Now there's an app for that.
At MedImpact, we're always looking for ways to make the lives of members easier when it comes to their pharmacy benefits and medications.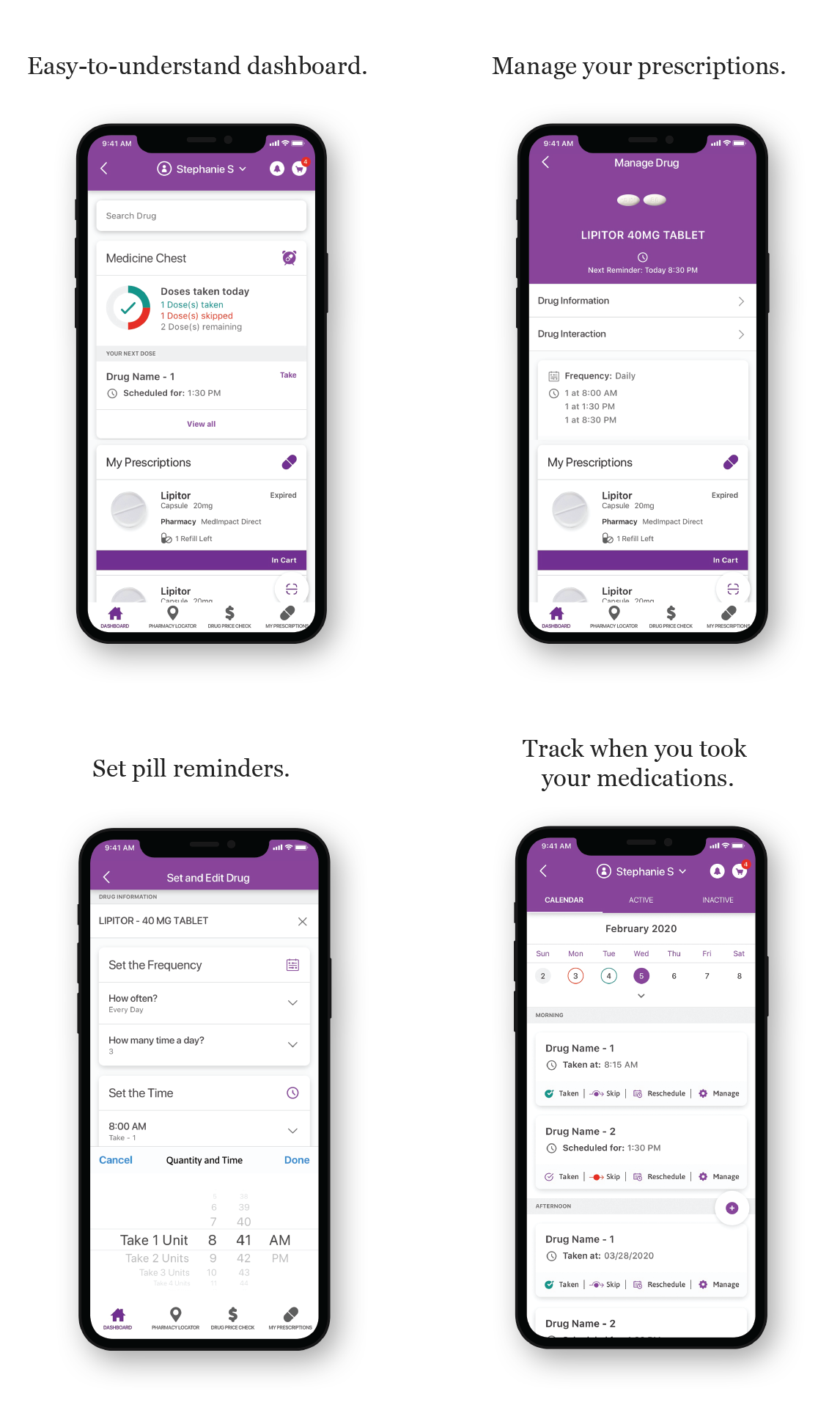 We're excited to announce a new feature in our mobile app. "Medicine Chest" lets members manage their daily medications, set reminders, track adherence, and more to make sure you never forget to take your medications.
Have an Apple Watch?
You can send reminders straight to your Apple Watch to take your medications. And you can mark that you took your medications right from your wrist without needing to log in.
Download the mobile app at the App Store or Google Play to get started.
Read on.
Keep up to date on the latest in the industry.

We are the PBM that puts clients and consumers first. Always. Ready for a change?