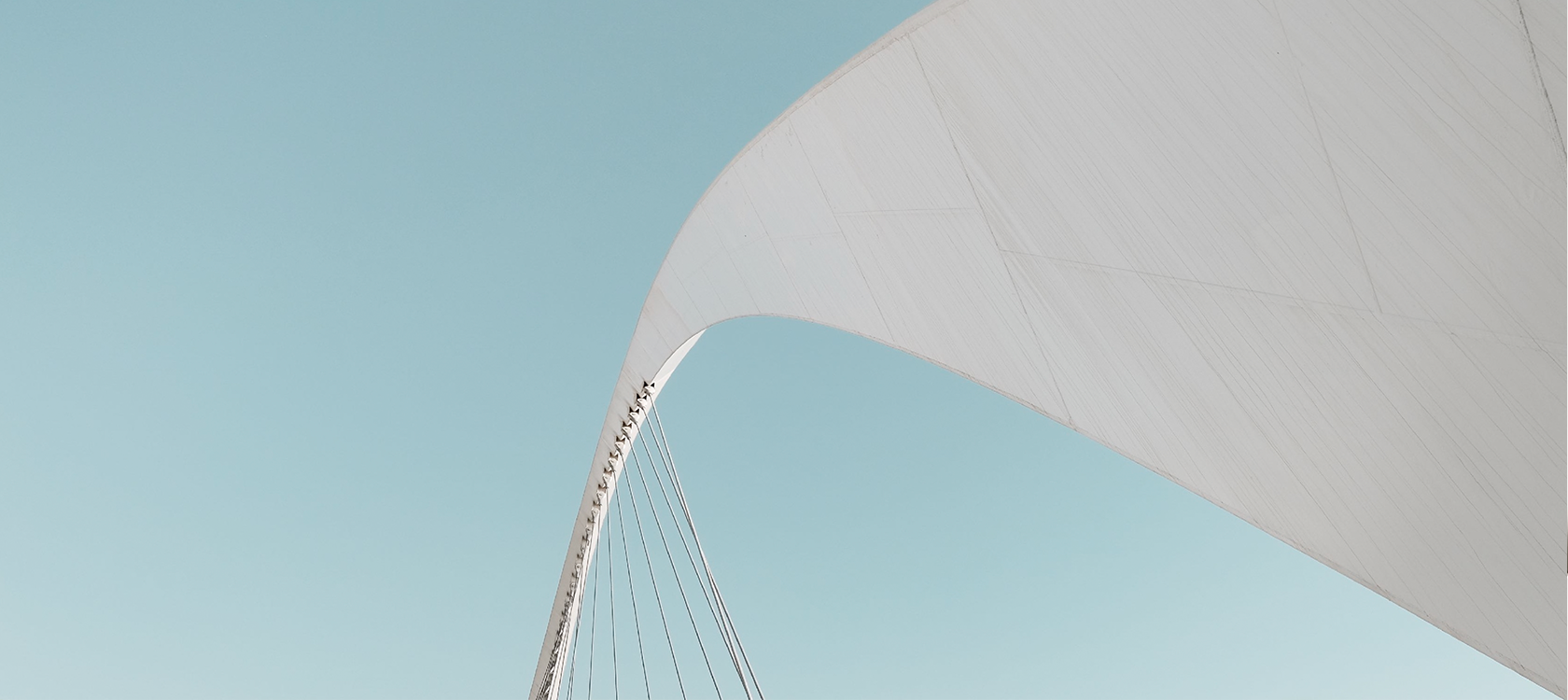 MedImpact's Steven Avey receives AMCP Foundation's highest award.
Avey honored for groundbreaking work that has improved countless lives, changed pharmacy benefit management
SAN DIEGO, CA (03/08/2019) — MedImpact, an independent pharmacy benefit manager that puts clients and consumers first, today announced that Steven G. Avey, MS, RPh, FAMCP, has been awarded the Academy of Managed Care Pharmacy (AMCP) Foundation's most prestigious award, honoring his work to reduce costs and improve health outcomes through pharmacy benefit management.
The award was presented on March 27 during AMCP's Annual Meeting in San Diego, California.
FROM OUR LEADERS
"I am humbled to receive this award. This would not have been possible without an entire team of talented people who have committed their careers to improving healthcare. To me, this award goes to them."
STEVEN AVEY MEDIMPACT VP, SPECIALTY SERVICES
Avey served in leadership roles at AMCP from 1998 to 2005. During that time, Avey, working with a dedicated team, developed innovative guidelines for assessing whether new medications should be included in drug formularies. Within five years, he and the team's groundbreaking approach was adopted by health plans, government agencies and programs, pharmaceutical companies and other industry stakeholders. His work in this area helped to transform formulary management, reducing drug costs and improving care for consumers.
"Steve has long been a guiding light in managed care pharmacy," says Paula J. Eichenbrenner, MBA, CAE, Executive Director of the AMCP Foundation. "We can think of few people who have had as profound an impact on the industry, and we are thrilled to present this award to him."
For the past six years, Avey has been a leader at MedImpact, helping the company develop innovative approaches to managing specialty pharmacy programs that people with the most costly and complex chronic conditions rely on every day. He continues to be an active member of AMCP.
"Those of us who have had the privilege of working with Steve understand that his passion really isn't for formularies or managing benefits — it's for improving the lives of people," said Greg Watanabe, President and Chief Operating Officer. "He has never forgotten what is truly important, and he is a role model for all of us."
###
About MedImpact
MedImpact is the PBM that puts clients and consumers first. For more than 30 years, it has had a single mission: To make pharmacy benefits affordable, understandable, and honest. Today, MedImpact's team and technology serve many of the largest employers and plans, and more than 55 million consumers in the US and around the world. Learn more at medimpact.com or follow us on Twitter @MedImpact.
Read on.
Keep up to date on the latest in the industry.

We are the PBM that puts clients and consumers first. Always. Ready for a change?