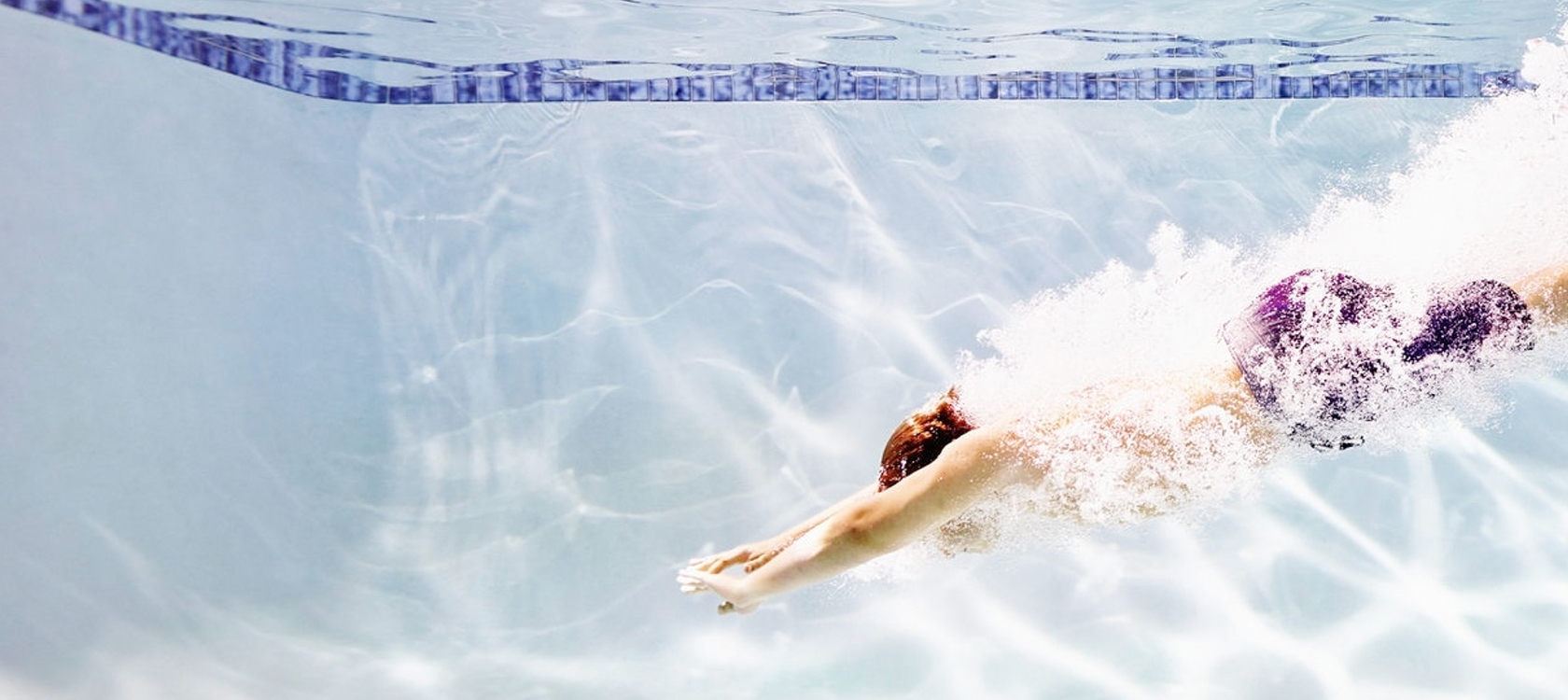 MedImpact helps commercial plans limit drug trend to 1.5% in 2018
Plans using MedImpact Direct realized a 9% reduction in specialty costs
SAN DIEGO, CA (05/06/2019) – MedImpact, the independent pharmacy benefit manager that puts clients and consumers first, released its 2018 Drug Trend Report highlighting how the company helped health plans and self-insured employers rein in prescription spending. Among the results, the report reveals how MedImpact enabled commercial health plans to limit overall drug trend to 1.5%. This was a slower rate of growth than 2017, despite sharp increases in specialty costs and prices charged by manufacturers for many commonly prescribed drugs.
FROM OUR LEADERS
"The rising cost of prescriptions continues to take a toll on American families and businesses, and this year's report shows how we are helping them do something about it."
GREG WATANABE MEDIMPACT PRESIDENT AND COO
"We achieved these results through innovation, cutting edge clinical programs, and a corporate ethic of always putting the interests of our clients and consumers first," continued Watanabe.
For example, MedImpact's unique approach was particularly successful in helping clients gain control over the cost of specialty medications, which are projected to reach $500 billion in drug spend by 2023. Despite double-digit unit cost increases for oncology and anti-inflammatory drugs, plans that used the company's innovative MedImpact Direct Specialty program saw the cost of specialty medications decline 9% overall.
Similarly, by helping plans quickly identify price spikes by manufacturers of certain generics and offer members clinically appropriate alternatives, the company helped clients save between $1.30 and $4.33 per member per month. Since launching this program in 2015, MedImpact helped plans save more than $30 million.
Other highlights of the report include:
Overall trend for commercial plans was 1.5%. Traditional (non-specialty) medication costs declined 2.3%, while trend for specialty medications was kept to 8%.
Medicare trend was 2.9%, including 0.4% for traditional and 9.8% for specialty drugs.
Medicaid trend was 5.9%, including 4.8% for traditional and 7.6% for specialty drugs.
Health plans that switched to MedImpact from other PBMs saved an average of $3.55 per member, per month using its clinical trend management package.
"For 30 years, we have taken a different approach to pharmacy benefit management, and this report demonstrates that it is working now more than ever," said Watanabe. "By rejecting common business practices, such as owning mail order, retail, and specialty pharmacies, that put a PBM's interests at odds with those of its clients and members, we remain singularly focused on delivering the lowest net cost, and that's what we have done."
Learn more in the 2018 Drug Trend Report.
###
About MedImpact
MedImpact is the PBM that puts clients and consumers first. For 30 years, it has had a single mission: To make pharmacy benefits affordable, understandable, and transparent. Today, MedImpact's team and technology serve many large employers and plans, and more than 55 million consumers in the US and around the world. Learn more at medimpact.com or follow us on Twitter @MedImpact.
Read on.
Keep up to date on the latest in the industry.

We are the PBM that puts clients and consumers first. Always. Ready for a change?