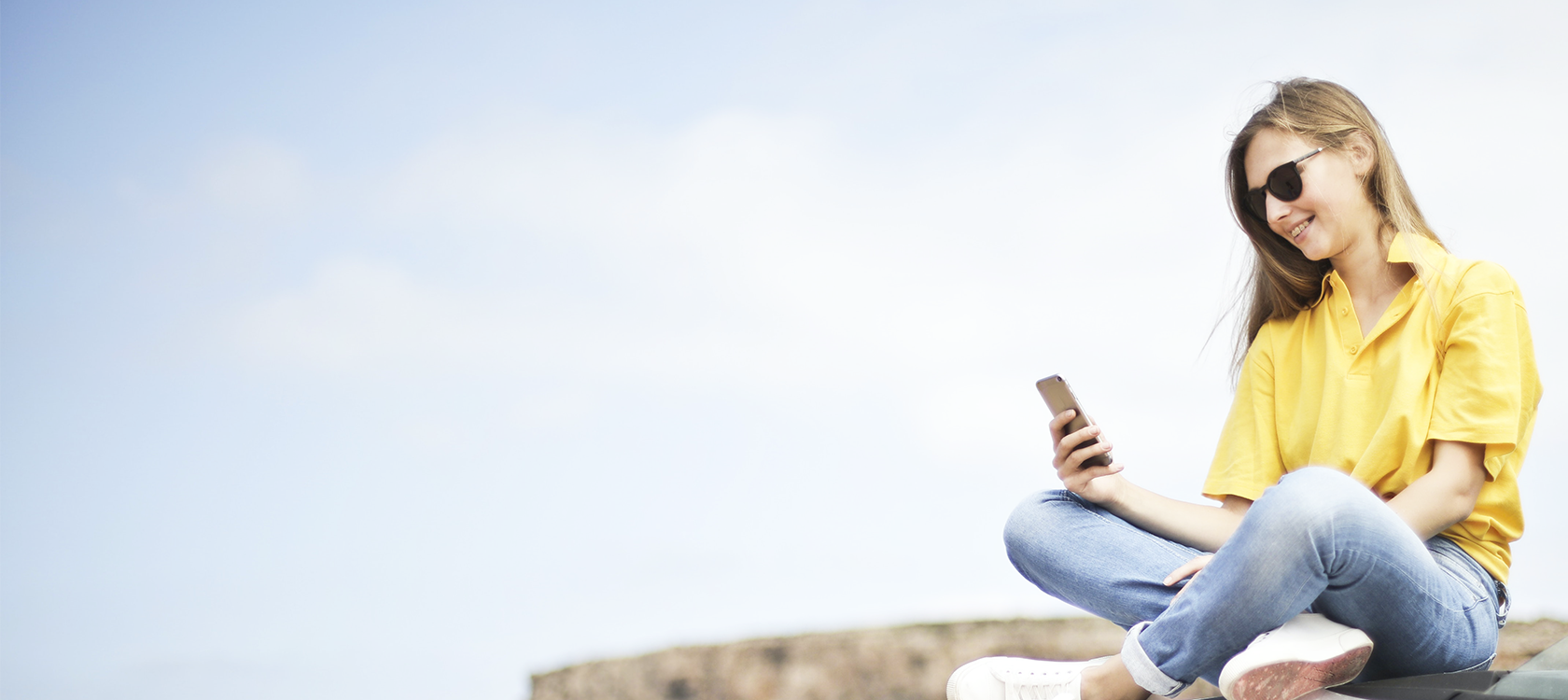 Health tech is trying to help people manage their diabetes. But is it enough?
The missing piece of coaching and personalized decision support.
With total costs of $327 billion annually, diabetes is the most expensive chronic disease, impacting 10% of the US population. Diabetes management is expensive and complex in part because people with diabetes often suffer from comorbidities that require continuous follow up and effective care coordination. The costs and outcomes for people with diabetes are also highly dependent on personal lifestyle choices. To gain control over the disease, people often must change habits that they have had their entire lives.
The rise of diabetes-focused health tech.
More and more, we are seeing new and innovative technologies to help people monitor and control their diabetes reach the marketplace. One of the latest tools is a wearable continuous glucose monitoring (CGM) device that allows people to see in real time on their smartphone how diet, stress, exercise, and sleep impact their glucose levels. While you eat your lunch, for example, you can watch what happens to your blood sugar levels as it happens.
Although they often require some degree of technical literacy, devices like these can help people with diabetes make healthier life choices and change the course of their diabetes. But, as the number of people with the disease continues to rise, health tech may not be enough.
The benefits of coaching and personalized decision support.
Research shows that telephone-based coaching by non-physician health care providers – such as nurses – can lead to significant weight loss, improve outcomes for patients with chronic conditions, and reduce medical cost and hospitalization. This type of personalized coaching gives patients the support, information, and skills they need to help improve their self-efficacy and make positive changes in their health behaviors.
Studies also show that many individuals who receive custom recommendations for everyday health decisions realize increased knowledge, better blood sugar management, higher levels of engagement in treatment decision-making, and decreased diabetes-related distress.
Like the CGM wearables and other technologies, however, coaching alone may not be enough. Managing diabetes requires constant attention. Individuals must monitor their blood sugar levels throughout the day, take medications, and be mindful of their activities and the food they eat at every meal. The coach can't always be there.
Some of the most successful approaches to managing diabetes will likely involve a combination of the two. People can use devices to monitor their blood sugar, take the appropriate medications, and then share their A1C patterns (often using the technology) with a one-on-one coach, who can then work with them to make personalized, decision-based diet and lifestyle changes, as needed.
But there is one thing we know for sure: more innovation and research is needed to improve the health of members and lower healthcare costs. The percentage of the US population with diabetes has increased seven-fold over the past 50 years and that trend is showing no signs of abating. No one solution has worked, but by offering a combination of these approaches to members may be the most effective solution that we have to date.
Article published: July 2021
Sources
American Diabetes Association. Statistics about diabetes. Accessed June 2021.
The New York Times. Can Technology Help Us Eat Better? Accessed June 2021.
National Institutes of Health. The Impact of Telephonic Wellness Coaching on Weight Loss: A "Natural Experiments for Translation in Diabetes (NEXT-D)" Study. Accessed June 2021.
National Institutes of Health. Understanding tailoring in communicating about health. Accessed June 2021.
National Institutes of Health. Literacy-appropriate educational materials and brief counseling improve diabetes self-management. Accessed June 2021.
Read on.
Keep up to date on the latest in the industry.

We are the PBM that puts clients and consumers first. Always. Ready for a change?