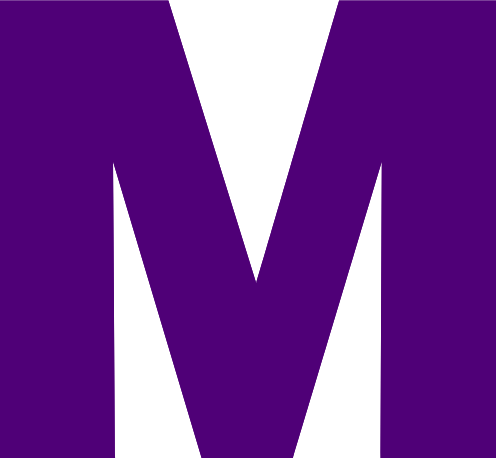 Nice to meet you.
For 30 years, MedImpact has been lowering cost, improving care, and delivering better solutions for our clients. Today, we're the largest independent pharmacy benet solutions company and we are investing millions of dollars in clinical programs, technology, operations, and analytics.
What you will learn.
Residents work alongside our experts and learn a breadth of disciplines, including:
Clinical operations and analytics
Clinical prior authorization
Specialty clinical management
Leadership and professional development
Pharmacy network management
P&T and clinical drug information
Medication use management
Formulary administration and strategy
Clinical program development and operations
Utilization management quality assurance
Clinical account services
Direct patient care
The details.
12-month residency program.
Competitive compensation. Medical/dental/vision.
Eleven paid holidays and up to 16 days PTO.
Travel reimbursement for professional meetings/required travel
Application requirements.
PharmD and official transcript from an ACPE-accredited school of pharmacy.
Eligible for licensure in California.
Letter of intent.
Three letters of recommendation.
Curriculum vitae (CV).
On-site interview.
Must be registered in American Society of Health-System Pharmacists (ASHP) Residency Matching Program.
How to apply.
Registration opens November 2020!
For more information visit: ASHP Residency Directory
(Please note: this link does not work in Internet Explorer)
This residency site agrees that no person at this site will solicit, accept, or use any ranking-related information from any residency applicant.