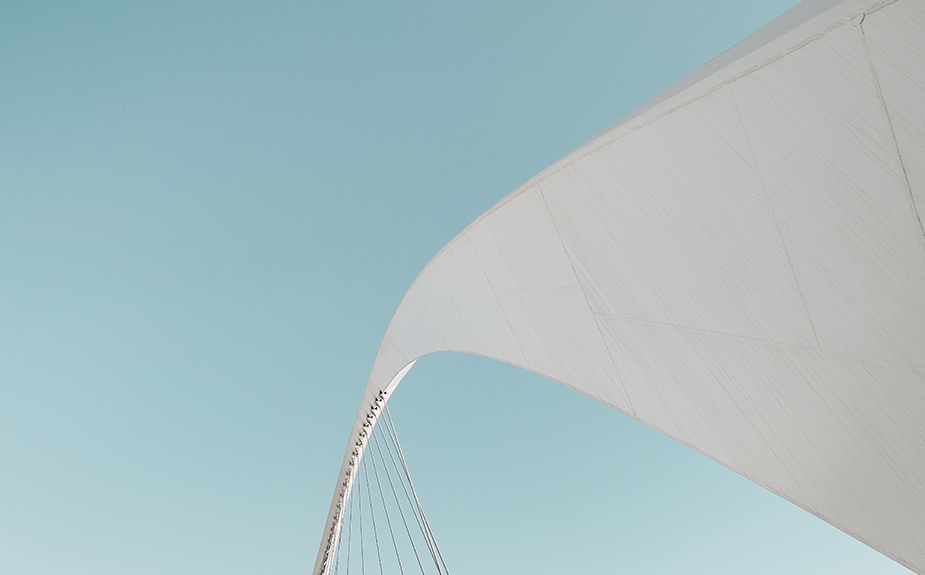 Lisa Haw receives AMCP's Residency Director/Preceptor Award
The Academy of Managed Care Pharmacy (AMCP) recently named MedImpact's Lisa Haw, PharmD, Principal of Clinical Account Management, the recipient of its Managed Care Pharmacy Residency Director/Preceptor Award.
This annual award recognizes an AMCP member who is making a significant contribution to managed care pharmacy.
"Lisa embodies the ideal managed care professional who is both advancing the profession and student education. Her supportive and thoughtful approach creates the positive culture that surrounds the resident."
AMCP NOMINATION
"Lisa's commitment and dedication as a managed care pharmacist is displayed in everything she does, including managing MedImpact's Residency Program as well as providing exceptional clinical support to many of our customers," says Denise Burns, Vice President, Account Management. "Lisa is a long-term employee and a tremendous asset to MedImpact's Account Management Team."
Haw attributes the Residency Program's engaged preceptors and robust learning opportunities to the program's award-winning success.
"The award is more reflective of our Residency Program's preceptors than it is me," Haw explains. "Our preceptors are actively engaged with our residents and are committed to helping them grow throughout their residency to become leaders in the market."
MedImpact offers residents a strong and comprehensive experience by providing learning opportunities throughout the enterprise during their one-year pharmacy residency. Residents work on a variety of projects in areas of formulary and utilization management, clinical product development, analytics, trend management, and clinical quality improvement.
"Lisa has a supportive nature and selflessly shares her expertise," explains Nathan Santos, Clinical Program Manager and a graduate of MedImpact's residency program. "Residents are always impressed and motivated by the time and energy Lisa invests into the program despite the responsibilities of her primary role – that's really rare. She's constantly teaching business nuances and scouring for tailored opportunities to our interests and long-term goals."
You can see the complete list of the 2020 AMCP awards here.
Published: August 2020
Member news.
Stay up to date and stay healthy.

We are the PBM that puts clients and consumers first. Always. Ready for a change?